Fiduciary Trust of New England
We combine nearly 140 years of experience of our Massachusetts affiliate with New Hampshire's favorable trust laws.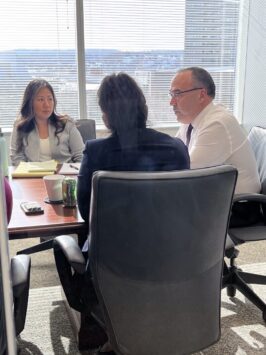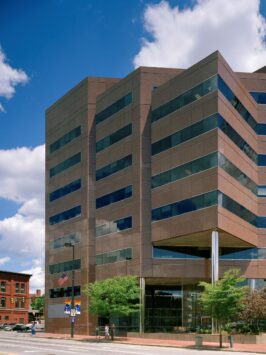 Our Clients
Committed to Excellence
Everything we are, we became by not just meeting but exceeding the needs of our clients.
Fiduciary Trust of New England is honored to have been named a "Best Trust Company" and a "Most Advisor-Friendly Trust Company" by Wealth Advisor.
Learn more about our offerings by client type:
Our Services
Solutions for what matters to you
We offer access to what you need when you need it. From wealth planning, investment management, trustee and estate services as well as donor-advised fund and lending programs.
Contact: Michael Costa costa@fiduciary-trust.com 603-695-4320