Career Opportunities
At Fiduciary, you'll have the opportunity work with some of the brightest minds in wealth management and make a difference in our clients' lives.
Fiduciary is a collaborative, energized environment made up of some of the highest quality individuals in the industry. It is truly a privilege and a pleasure to work with my colleagues in solving our clients' wealth management issues.
Thanda Fields Brassard, JD
Vice President & Trust Counsel; General Counsel, Fiduciary Trust of New England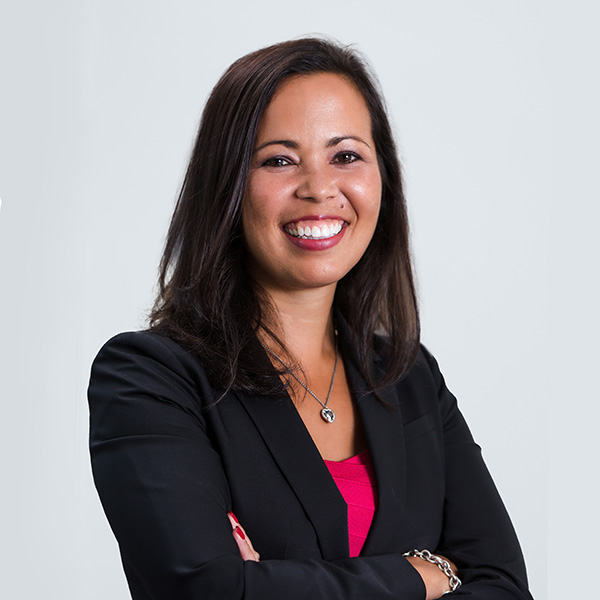 I appreciate how Fiduciary has helped me progress my career, starting in the investment team, transitioning to wealth planning, and now also managing client relationships.
Bianca A. McLaughlin
Senior Financial Planner & Investment Officer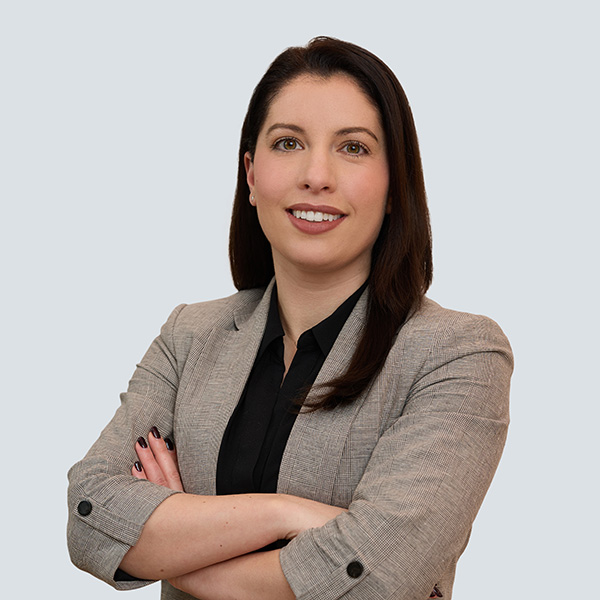 At Fiduciary, there is a culture of camaraderie and individual commitment to succeed. The firm continuously strives to create an environment that nourishes everyone's skill set.
Brook Getahun
Portfolio Solutions Analyst
I am so appreciative of Fiduciary Trust's culture of shared commitment to the success of our clients, our colleagues and our company. It's a wonderful place to work and grow!
Patricia M. Schneider, CFA
Vice President & Investment Officer
It is a tremendous honor to be entrusted with our clients' assets and help them achieve their goals for the future. This privilege is not taken lightly at Fiduciary.
Ryan Feeney
Operations Specialist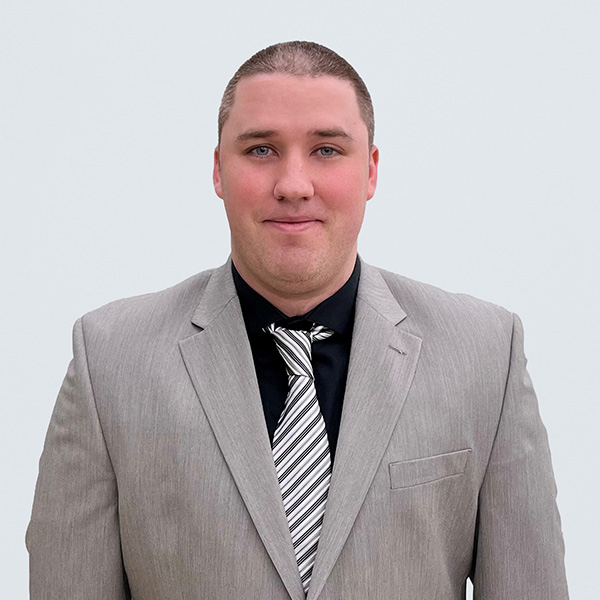 I've worked at Fiduciary for over 30 years, while the firm has continually evolved, what has remained consistent is a collegial environment where co-workers are able to focus on getting the best results for our clients.
Paul G. Curtis, CFA
Vice President & Investment Officer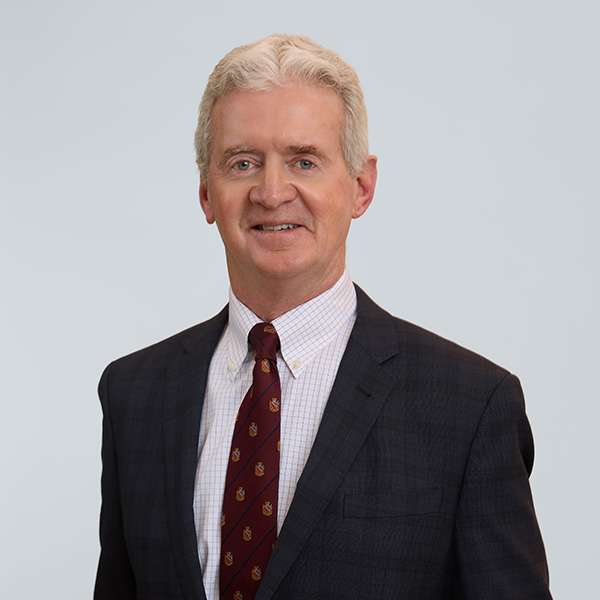 Be a part of our team at Fiduciary Trust
If you're interested in applying for a position at Fiduciary Trust Company, please email us at hr@fiduciary-trust.com.