Nonprofit Services
Our comprehensive investment services help nonprofits focus on mission.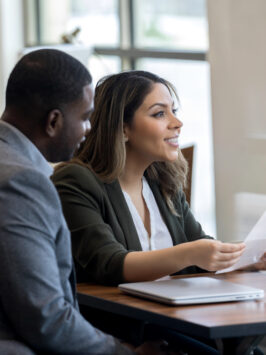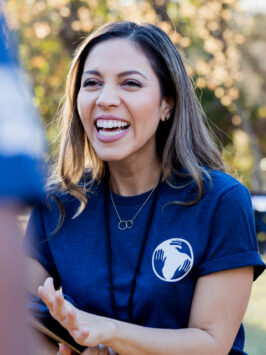 Services for Nonprofits
A long commitment to serving nonprofits
We have been serving nonprofit organizations for more than half of our nearly 140-year history. Our services are delivered with integrity, expertise, experience, disciplined investing, and personal service.
We believe that considering Environmental, Social, and Governance (ESG) factors in the investment decision-making process can deliver performance while also improving lives. We therefore examine ESG factors in all our investment decisions while also offering a range of proactive sustainable investing options.
After investment committee changes at a nonprofit, we helped educate the newer members and revisited their investment strategy.
We helped a nonprofit express its organizational values through its investment strategy.
Our Disciplined Investing Approach
Fiduciary Trust is a global, multi-asset class allocator of capital.
We employ a disciplined process when making capital decisions in order to invest in opportunities that we believe will exceed required rates of return. We undertake this process while maintaining awareness of behavioral biases, market efficiencies, and client-specific preferences and cash flow needs.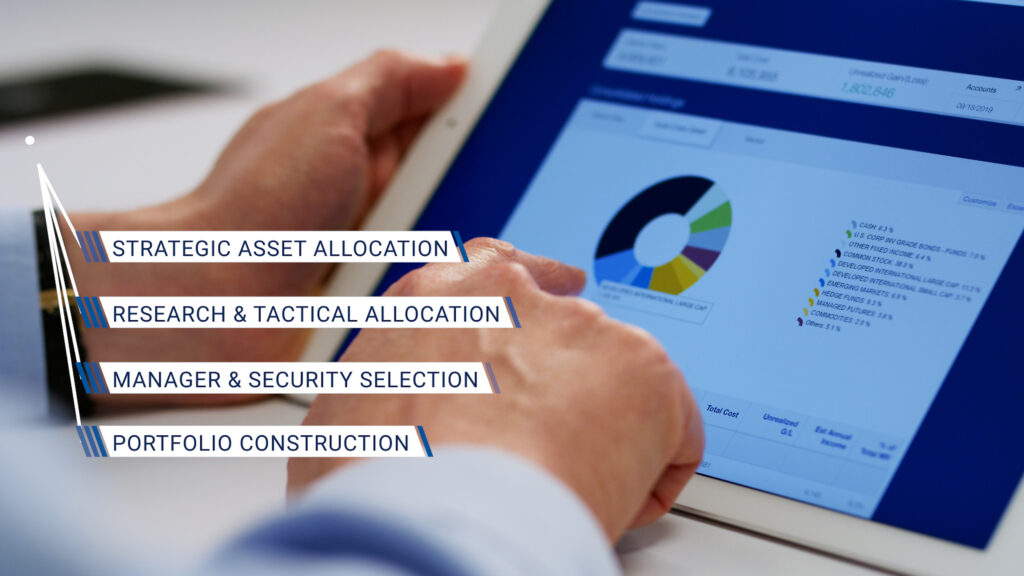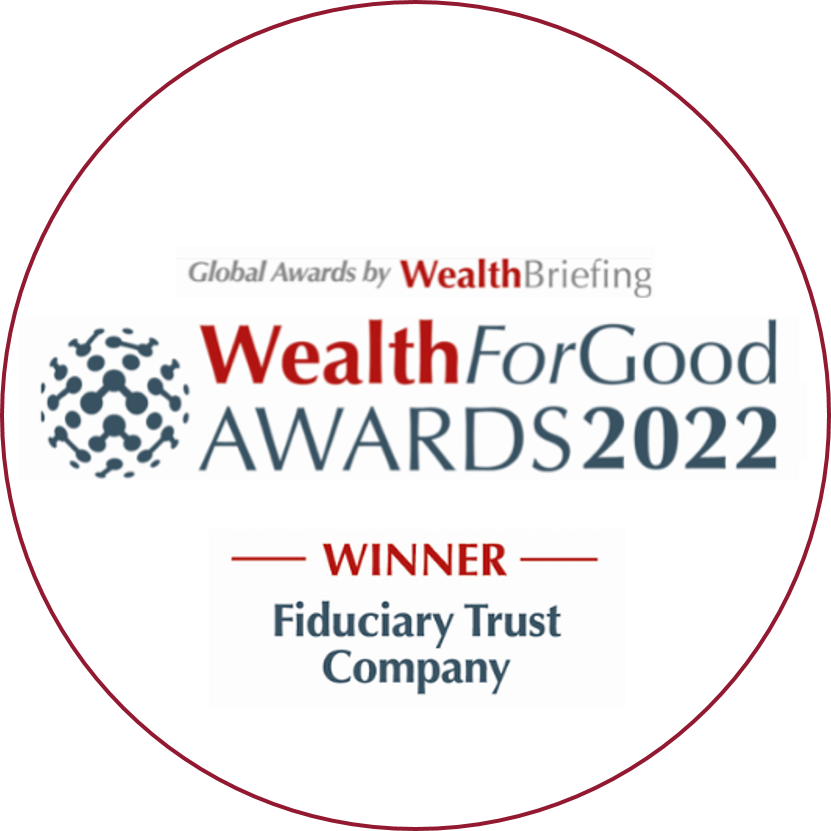 Best Philanthropic Offering Award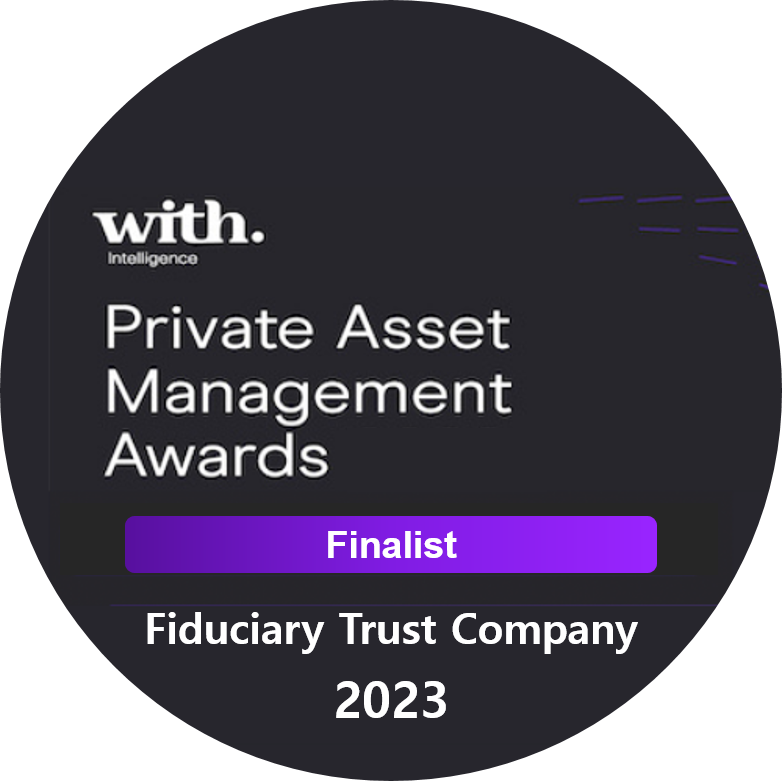 Best Wealth Manager – Performance Award Finalist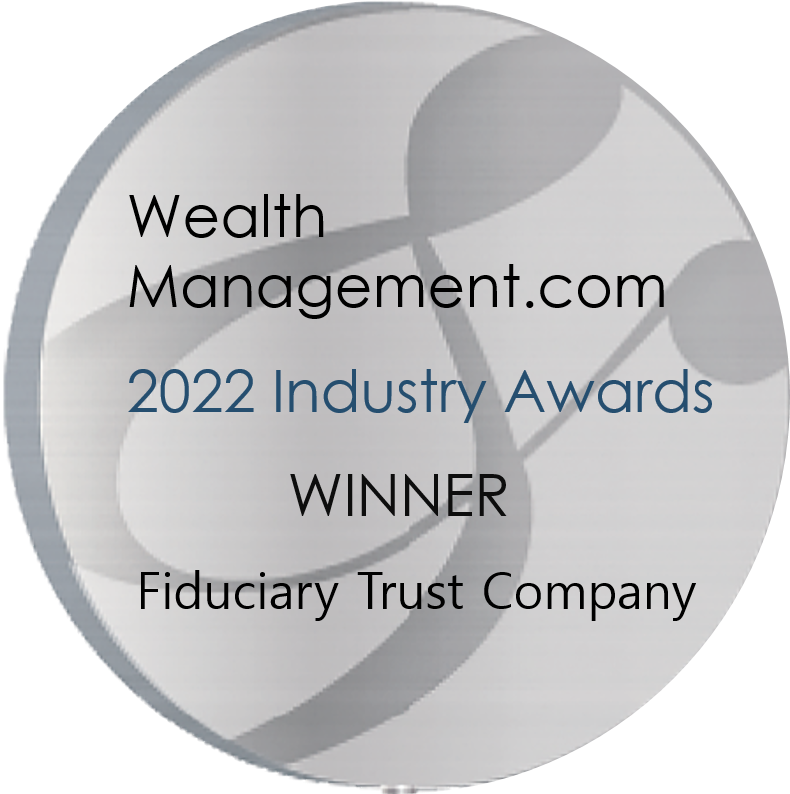 ESG and Sustainability Award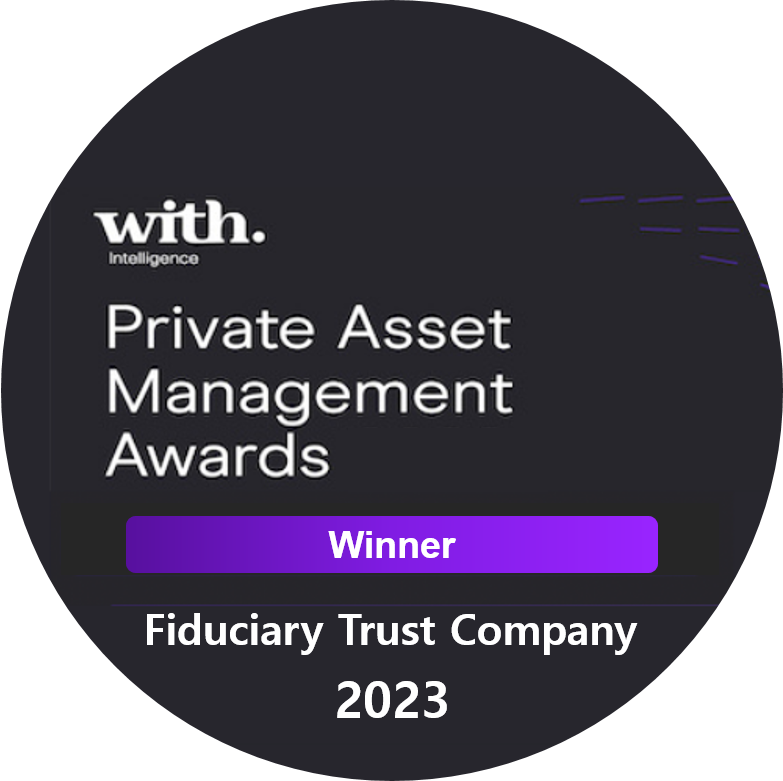 Best Custodian Award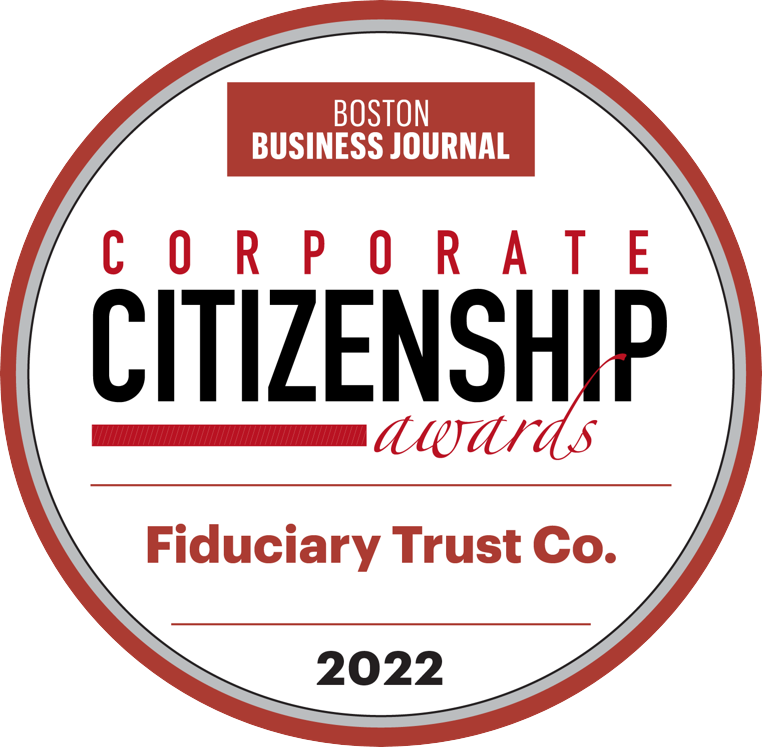 A Top Charitable Contributor in MA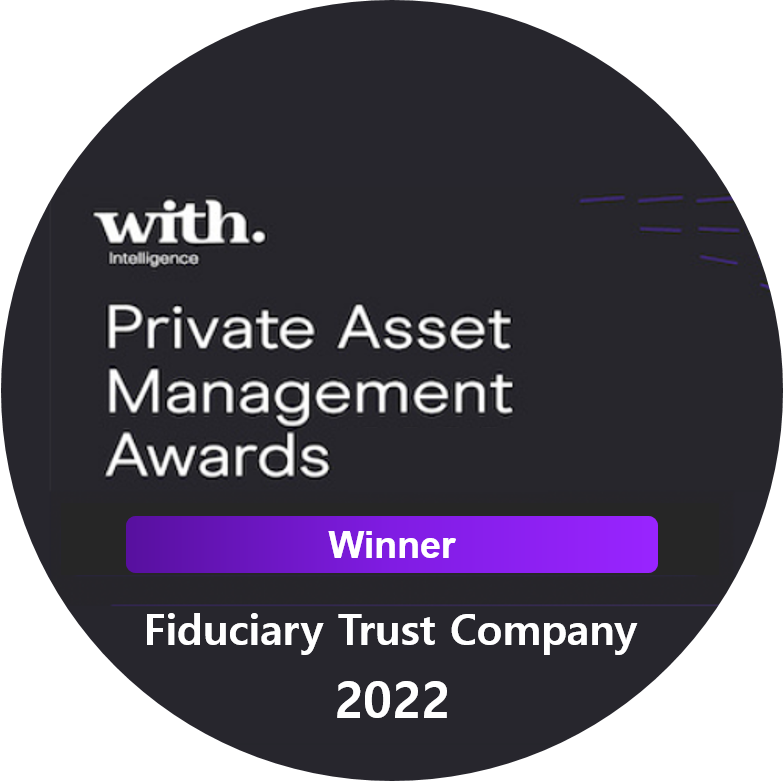 Best Wealth Manager Over $5B – Client Service Award
We are honored to be the recipient of more than 40 industry awards over the past five years.
Discover Our Insights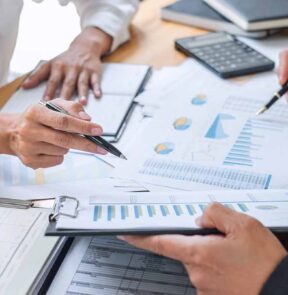 Performing a full Enterprise Review with an experienced advisor can uncover and document all the unique aspects that make an institution special, leading to an Investment Policy Statement that lays the foundation for a tailored investment approach.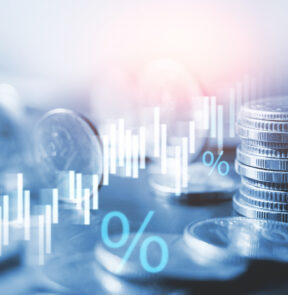 In our 2023 Q4 Market Outlook, Fiduciary Trust Company's Chief Investment Officer, Hans F. Olsen, CFA, provides our perspective on the economy and markets as well as our outlook by asset class.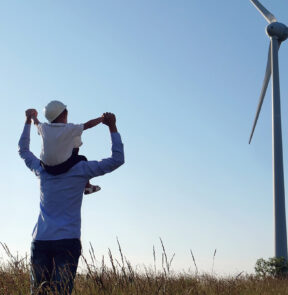 This article discusses how we examine ESG factors in all of our investment-related decisions and offer a range of sustainable investing options to fit a variety of client preferences.
Talk to a Fiduciary Investment Officer