Diversity, Equity, and Inclusion
It's more than a commitment to ourselves. It's the foundation of the world we want to live in.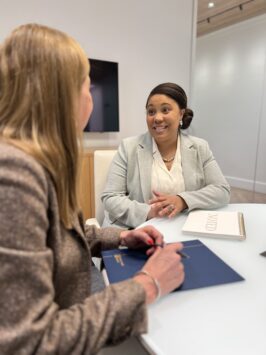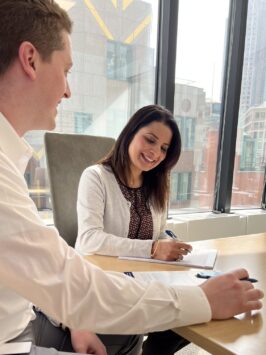 Our Initiatives
Investing in the future
Through our Diversity, Equity, and Inclusion (DEI) initiatives, we are investing in the future of our firm as an exceptional place for every employee to pursue career aspirations and provide exemplary service to a unique group of clients for decades to come.
DEI education plays a key role in establishing a common awareness of current societal issues. We conduct regular, interactive DEI training and education sessions with all of our employees.
We actively seek to hire diverse candidates and establish practices that encourage our long-term diversity goals. Similarly, our promotion processes are intentional in their approach to DEI and foster and encourage diversity.
We have a long history of using internships as a means to promote longer-term diversity. As a result, we've been able to identify and employ interns who may not have known of the career opportunities in the firm or across the wealth management industry.
To help build stronger, more diverse, and more equitable communities, our employees serve on more than 50 nonprofit boards and committees. The firm has been named a Top Corporate Charitable Contributor by the Boston Business Journal for many years.
Our DEI Committee, which includes a diverse representation of Fiduciary employees, is an important source of ideas and execution of several of our DEI efforts.
We actively consider DEI in the ways which we present our content and make it accessible.
To monitor our progress, we track DEI metrics which are shared and discussed with Senior Management, our Board of Directors, and the entire company on a regular basis.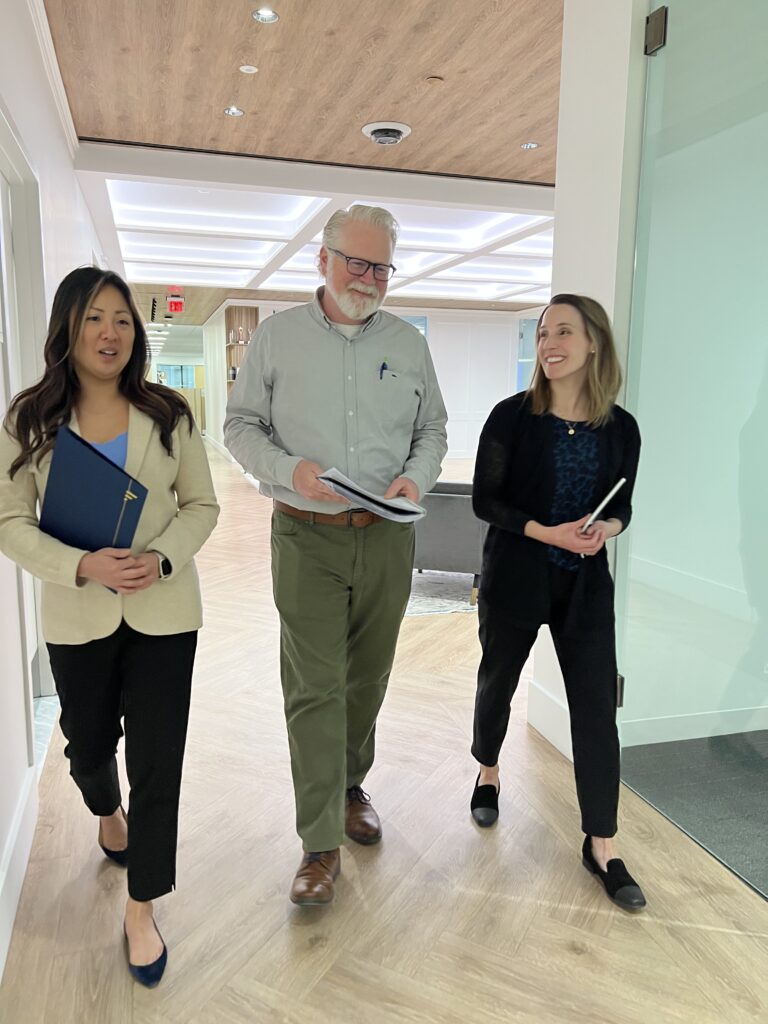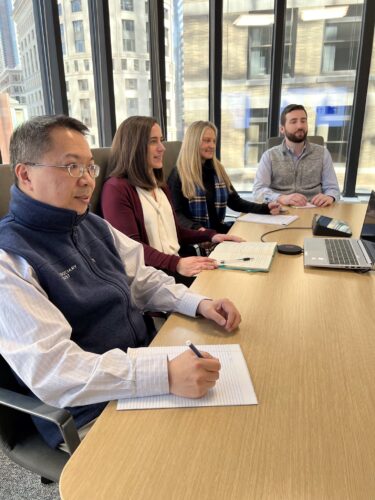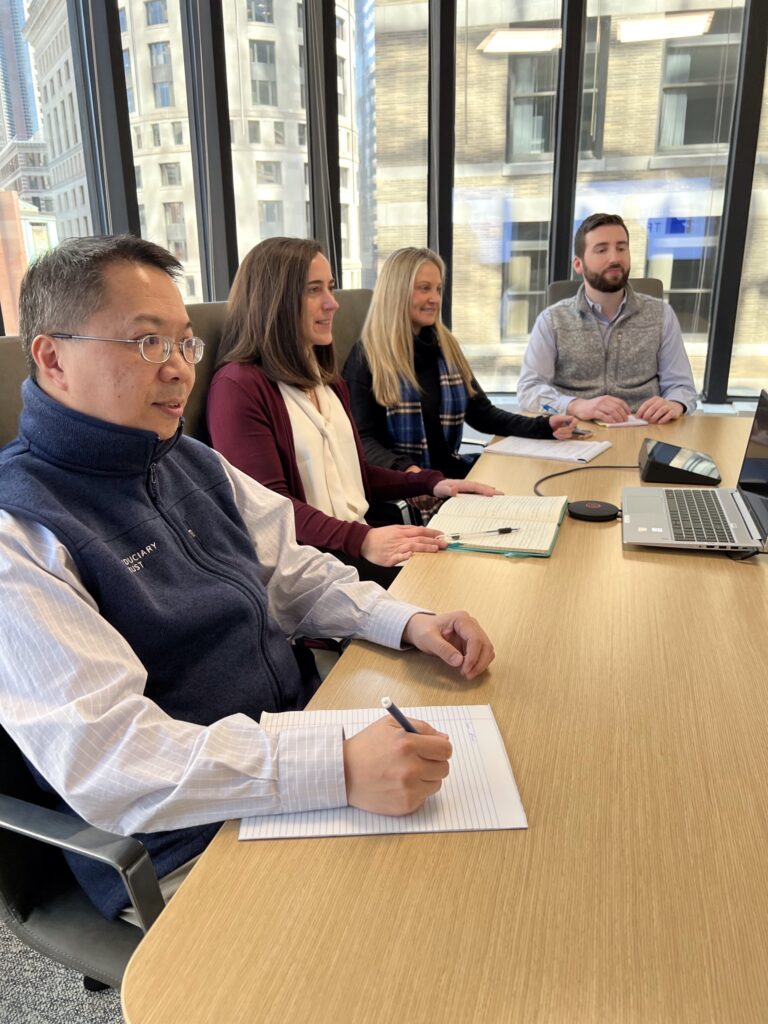 Meaningful Careers Grow Here
At Fiduciary, we're committed to maintaining a welcoming and open workplace where our employees are comfortable sharing their unique perspectives and can flourish in their careers. We also seek to recruit, retain, and promote individuals with diverse backgrounds and life experiences.
Discover Our Insights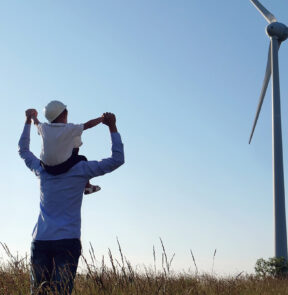 This article discusses how we examine ESG factors in all of our investment-related decisions and offer a range of sustainable investing options to fit a variety of client preferences.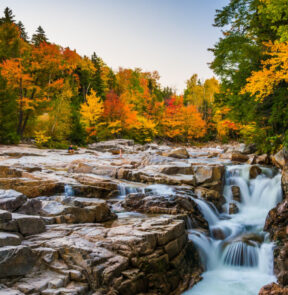 Learn about New Hampshire laws which make it one of the few states to provide trustees more flexibility to pursue sustainable investing strategies.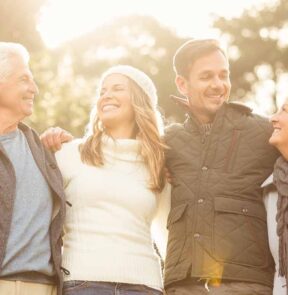 Learn about the benefits of six different charitable giving approaches to help maximize the impact of charitable giving.
Talk to a Fiduciary Trust Advisor