Business Owner Services
Our suite of services designed for business owners was forged in a long history of advising entrepreneurs and business leaders.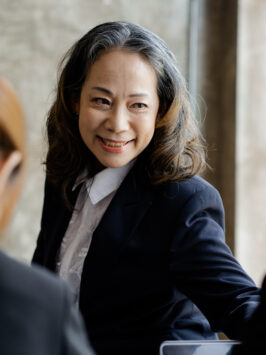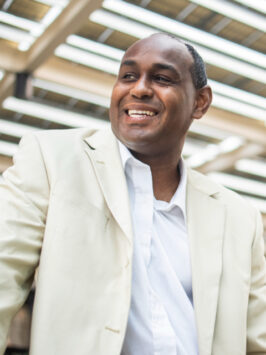 Services for Business Owners
Meeting your distinct needs
Built on a long legacy of advising entrepreneurs and business leaders, our services are designed to ease demands on your time, optimize your valuable privately held business and partnership holdings, and secure your legacy for the future.
Our team includes experts in business exit planning who can help you prepare and integrate planning on the personal front with business transition and sale.
By placing pre-IPO stock in a New Hampshire trust with Fiduciary Trust of New England, a client reduced their tax liability.
We often build custom portfolios for clients with concentrated positions of low tax basis stock which balance diversification with tax minimization
We have helped private foundations and other charitable entities convert to donor-advised funds to reduce administrative burdens and increase flexibility.
Fiduciary Trust Difference
Everything we are, we became by focusing on the needs of our clients. The need for integrated financial and estate planning. For personal investment advice. For forward-thinking trustee services, for access to New Hampshire's trust advantages. And the need for a nimble, fiduciary partner for life.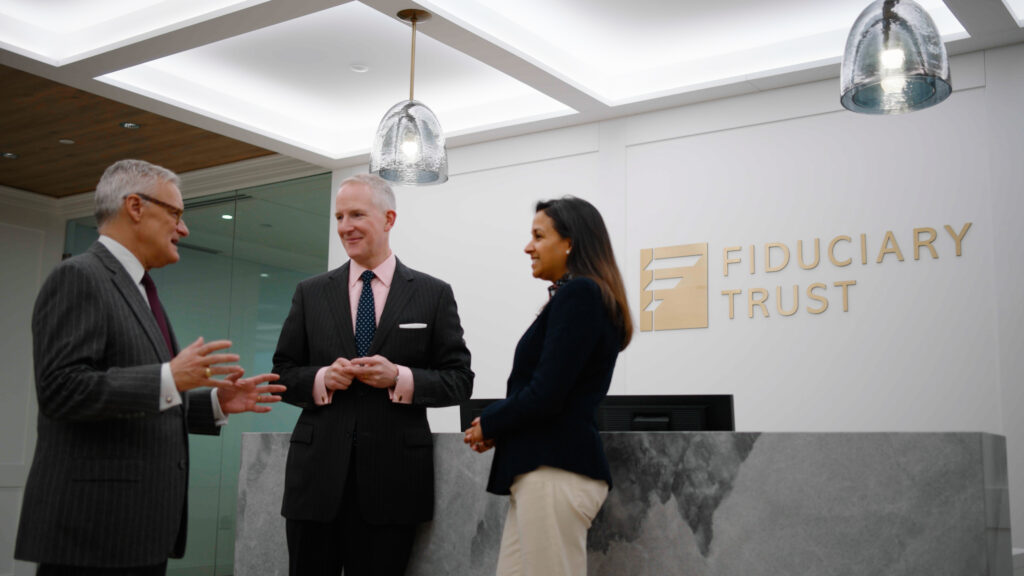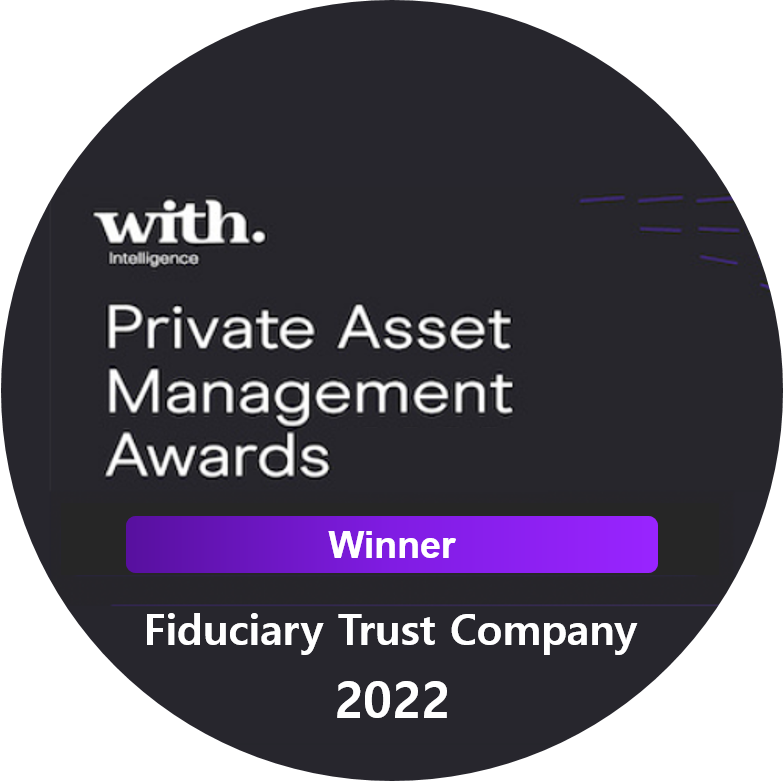 Best Wealth Manager Over $5B – Client Service Award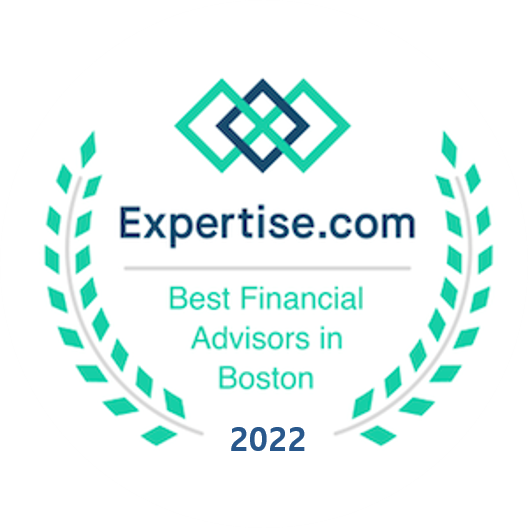 A Best Financial Advisor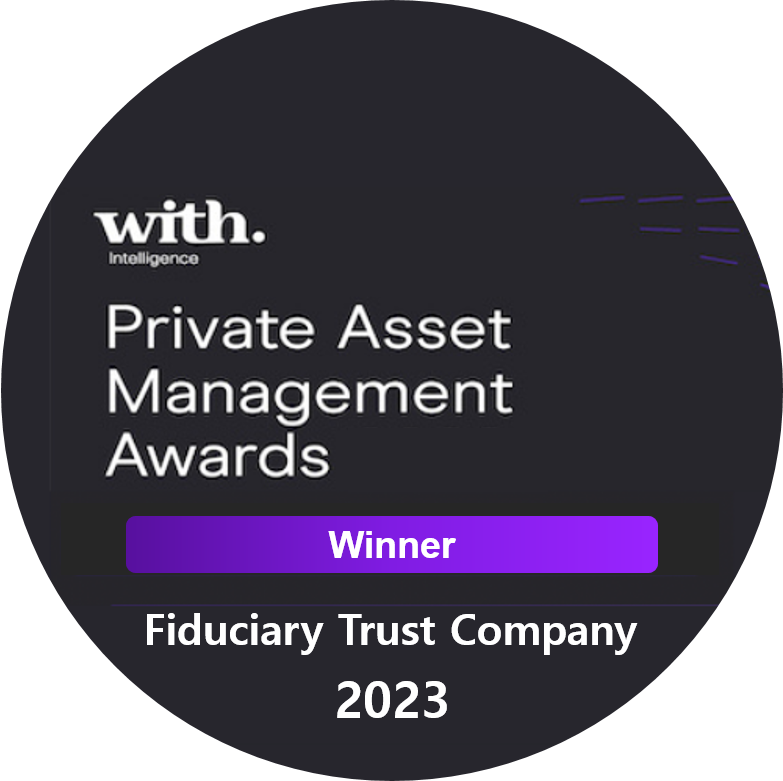 Best Trustee / Fiduciary Services Award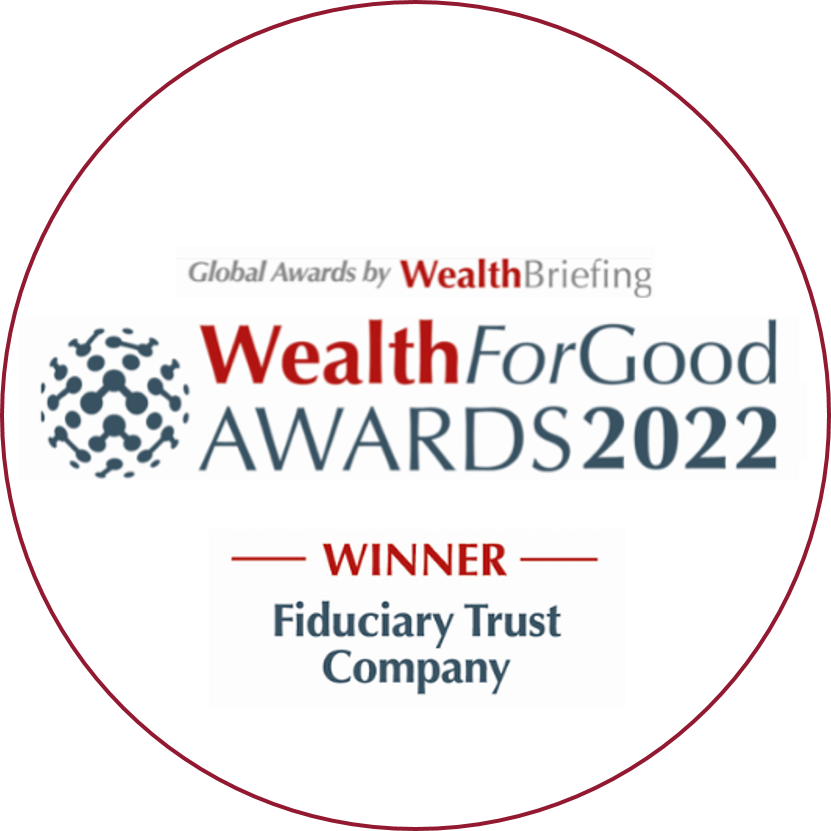 Best Philanthropic Offering Award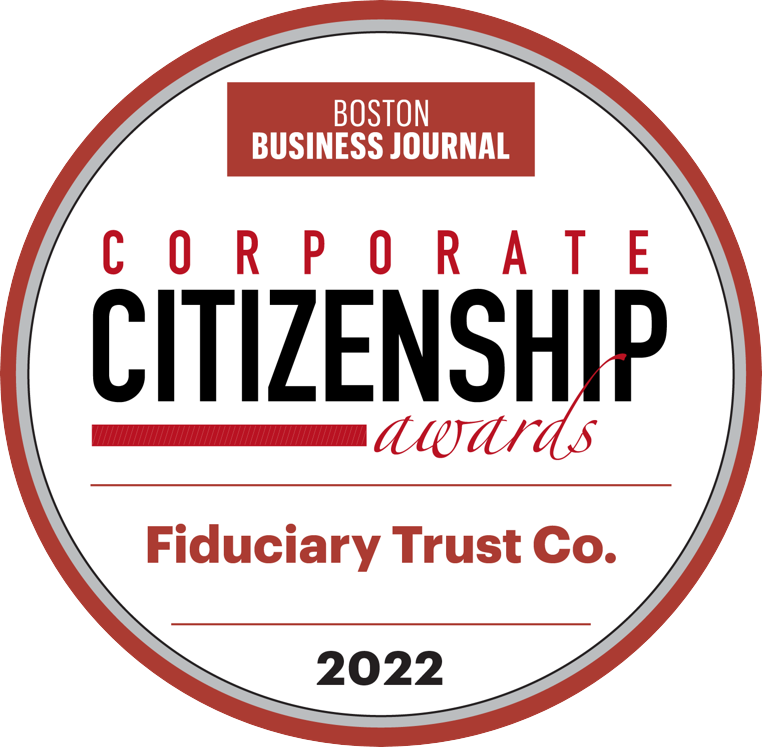 A Top Charitable Contributor in MA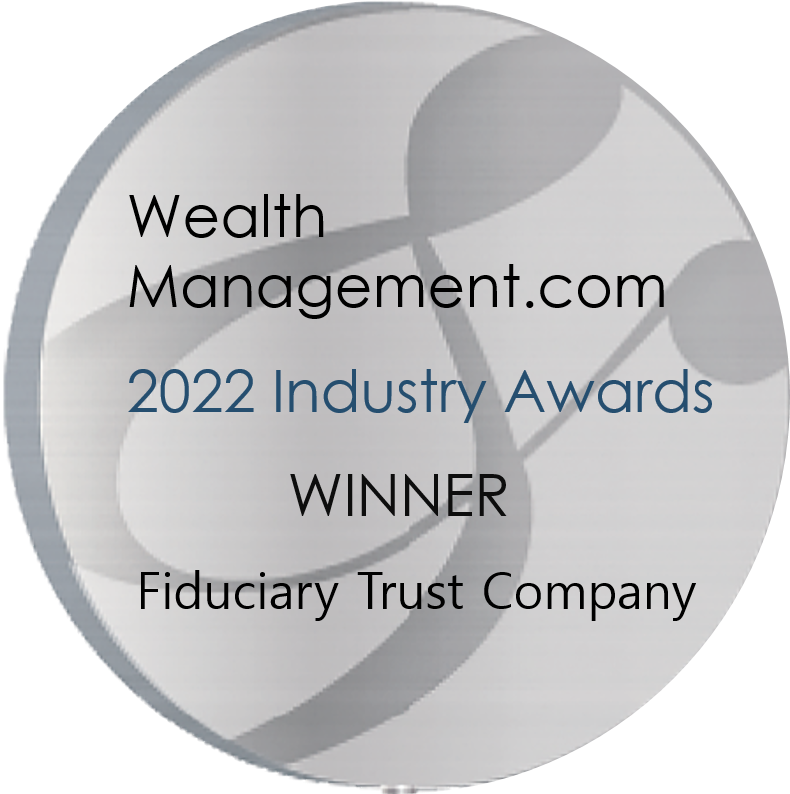 ESG and Sustainability Award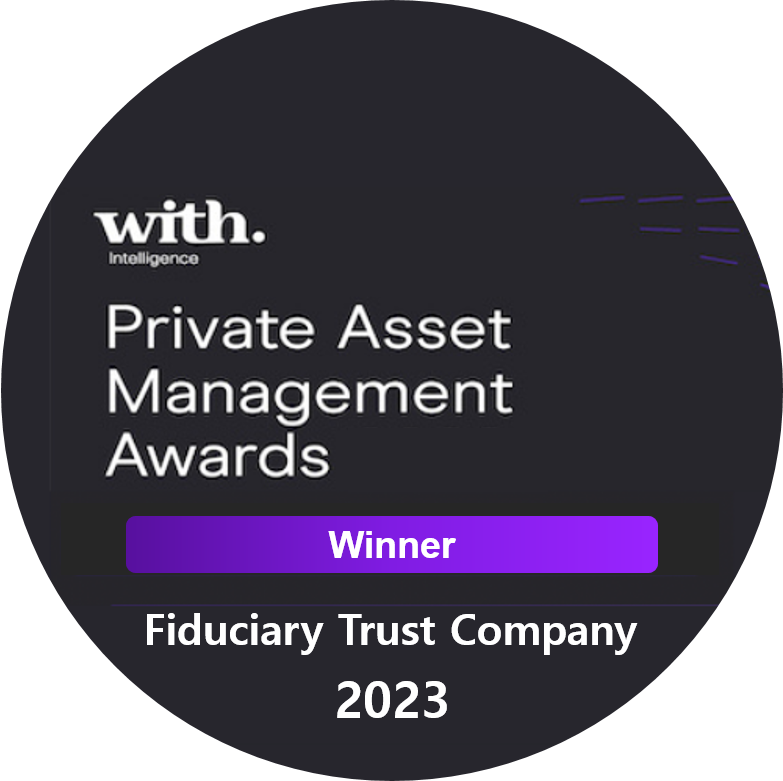 Best Custodian Award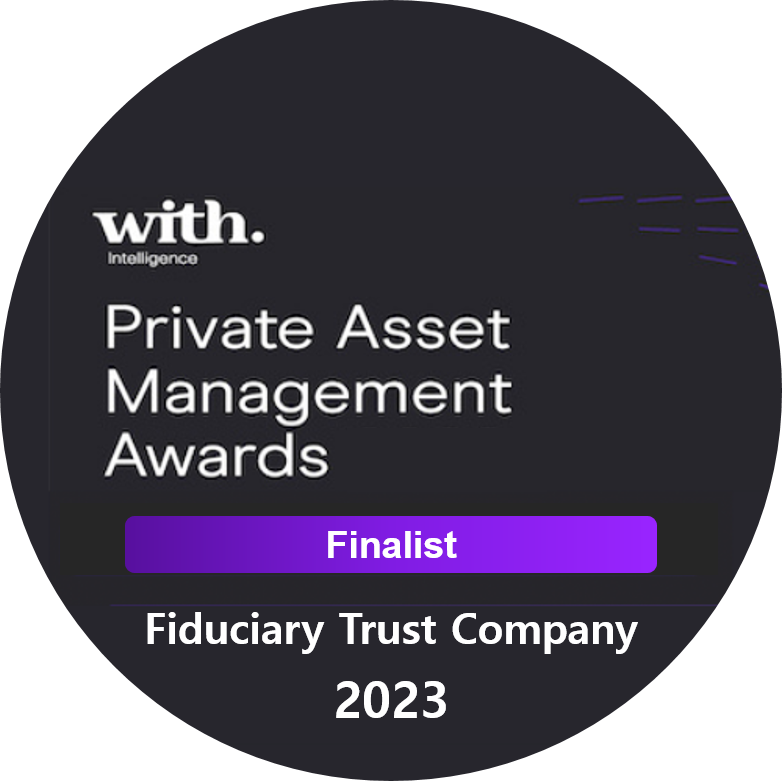 Best Wealth Manager – Performance Award Finalist
We are honored to be the recipient of more than 40 industry awards over the past five years.
Talk to a Fiduciary Advisor