Extraordinary Breadth, Exceptional Depth
We integrate a comprehensive range of services to help you navigate whatever comes up in your life, as it arises.
A range of services to help acheive your goals
By placing pre-IPO stock in a New Hampshire trust with Fiduciary Trust of New England, a client reduced their tax liability.
We often build custom portfolios for clients with concentrated positions of low tax basis stock which balance diversification with tax minimization
We have helped private foundations and other charitable entities convert to donor-advised funds to reduce administrative burdens and increase flexibility.
After a client's death, we cared for his daughter's financial needs until she was an adult.
The Fiduciary Trust Difference
Everything we are, we became by focusing on the needs of our clients. The need for integrated financial and estate planning. For personal investment advice. For forward-thinking trustee services, for access to New Hampshire's trust advantages. And the need for a nimble, fiduciary partner for life.
Discover Our Insights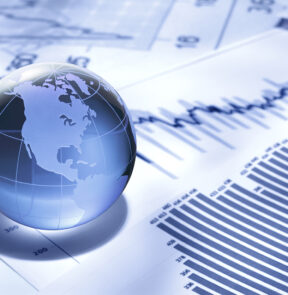 Our CIO, Hans Olsen, CFA, comments on the banking crisis, inflation, the likelihood of a recession, and the potential future direction of financial markets.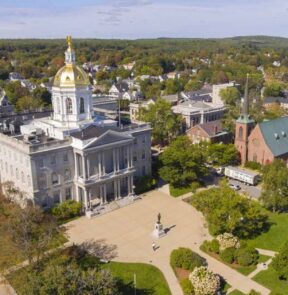 New Hampshire has become one of the most progressive states amongst the group to permit the Domestic Asset Protection Trust ("DAPT") and, as a result, an attractive jurisdiction to utilize.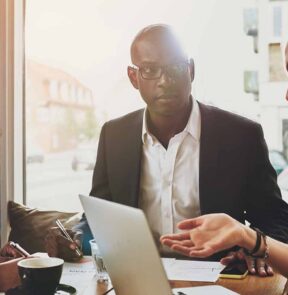 Learn more about the process for private foundations or other charitable entities to convert to a donor-advised fund with this high-level overview.
Let's start with a conversation.