Services for Financial Advisors
We're committed to helping financial advisors enhance their value to clients and grow their businesses.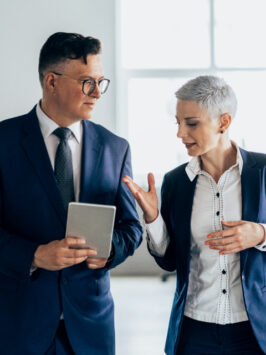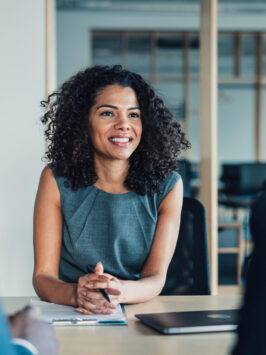 Services for Financial Advisors
Enhancing your value to clients
Our services can provide you a competitive advantage in serving your high-net-worth clients. You, the financial advisor, manage the client relationship and assets, while we provide key services to help you meet broader client needs.
By placing pre-IPO stock in a New Hampshire trust with Fiduciary Trust of New England, a client reduced their tax liability.
We have helped private foundations and other charitable entities convert to donor-advised funds to reduce administrative burdens and increase flexibility.
A client realized they had provided incorrect information and needed an updated tax form. We responded with an updated form within minutes.
A client needed a last-minute wire for a mortgage closing. We were there to help.
We quickly opened two new client accounts and completed gift transfers ahead of an emergency surgery.
After a client's death, we cared for his daughter's financial needs until she was an adult.
New Hampshire's Trust Advantages
Today, trustees and beneficiaries have choices when deciding where to administer their trusts. We believe New Hampshire is the best state for this, with laws that allow for no state income tax on certain trusts, perpetual trusts, trust modification by decanting and statutory modification along with many other benefits. And these advantages are often available for trusts established outside of New Hampshire and with beneficiaries residing in other states.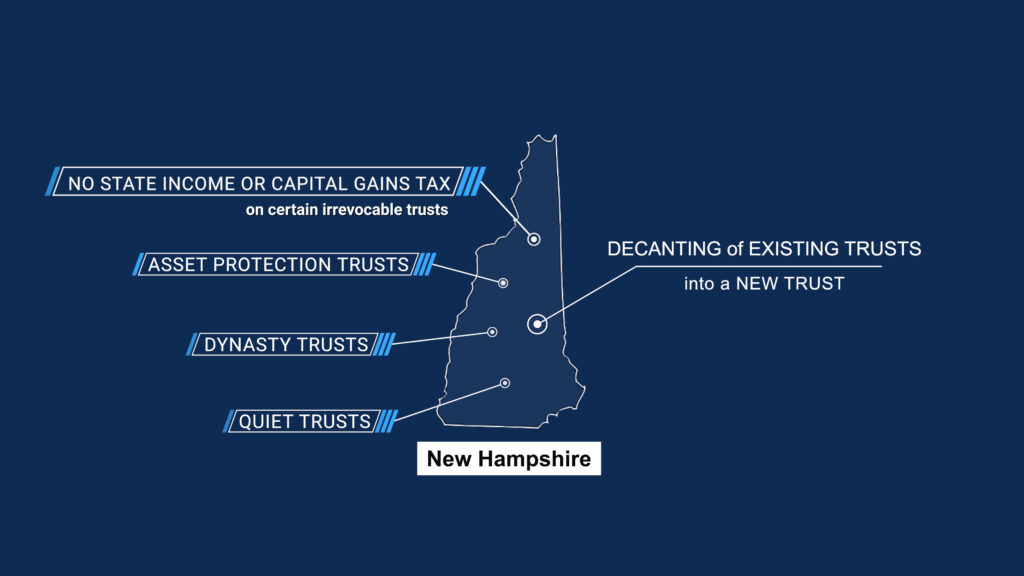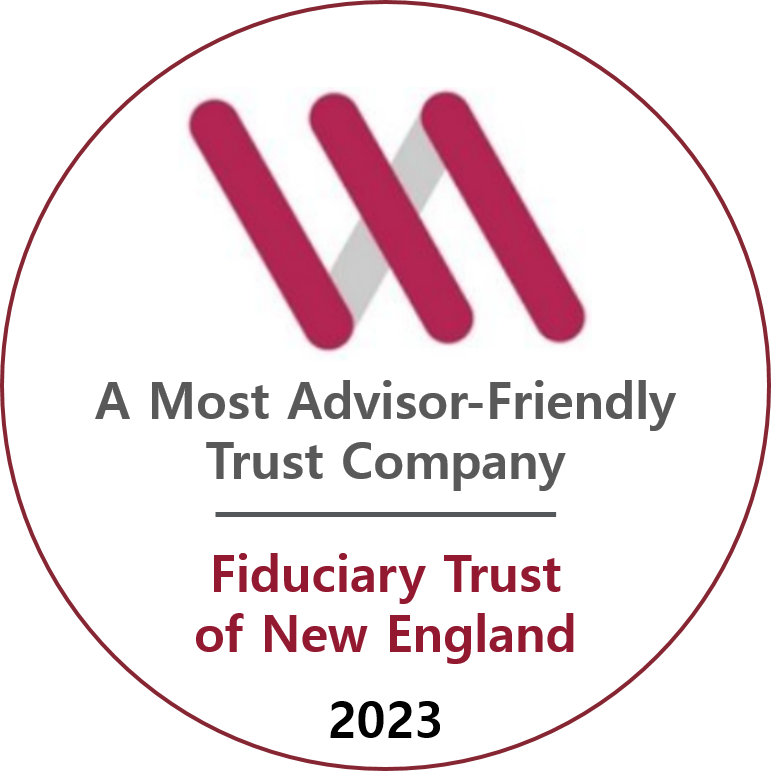 A Most Advisor-Friendly Trust Company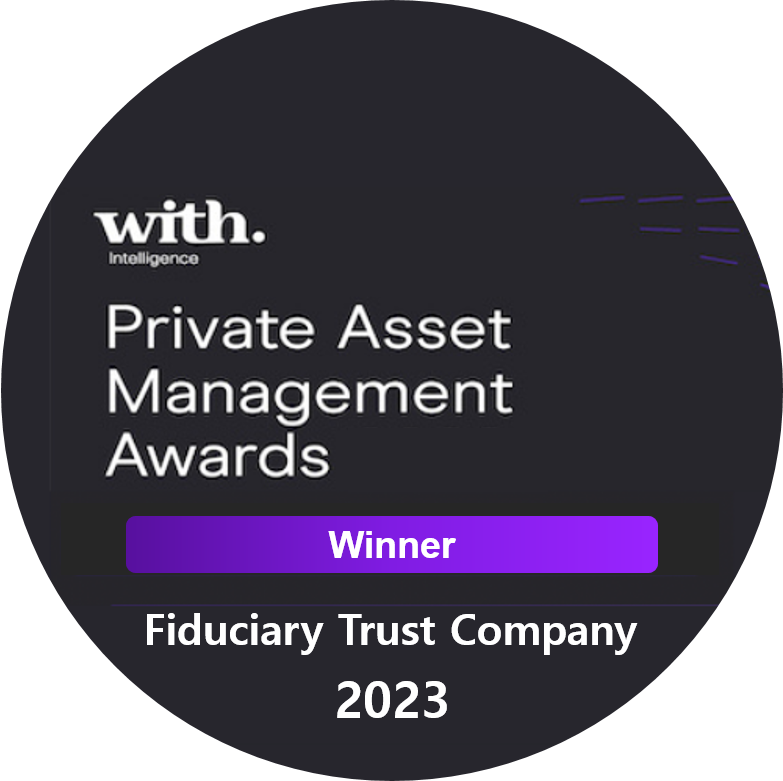 Best Trustee / Fiduciary Services Award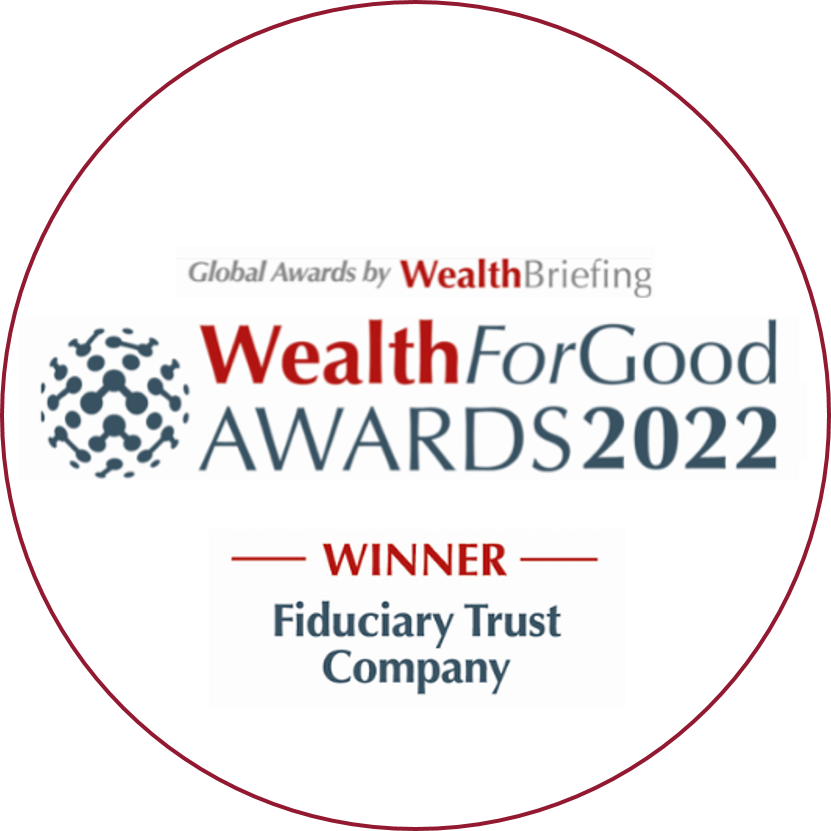 Best Philanthropic Offering Award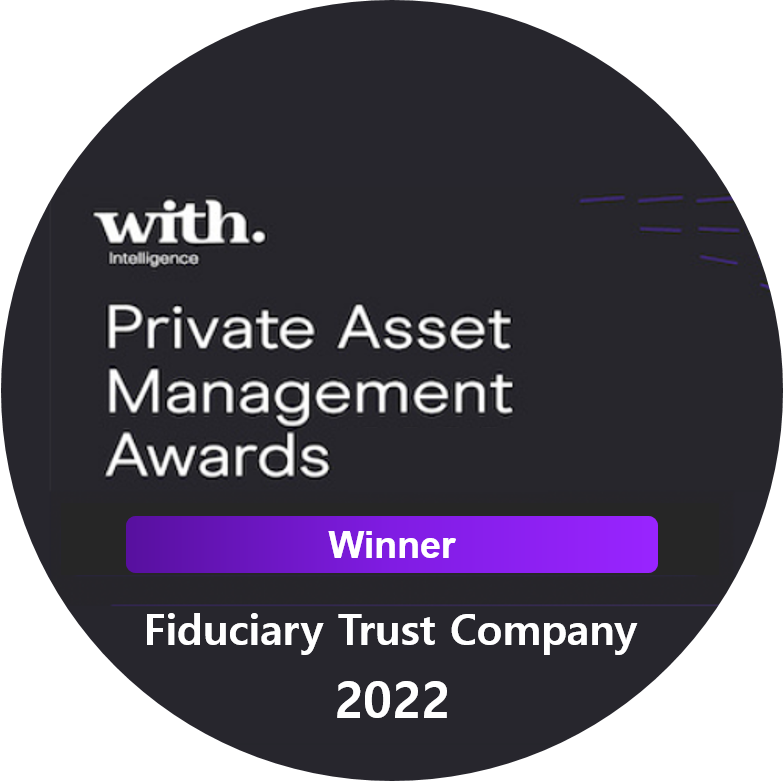 Best Wealth Manager Over $5B – Client Service Award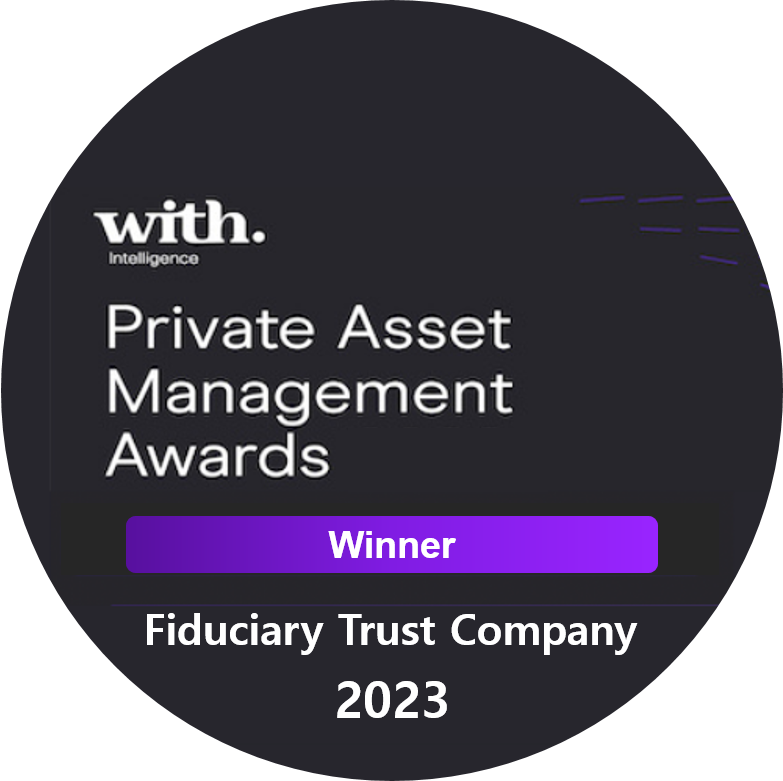 Best Custodian Award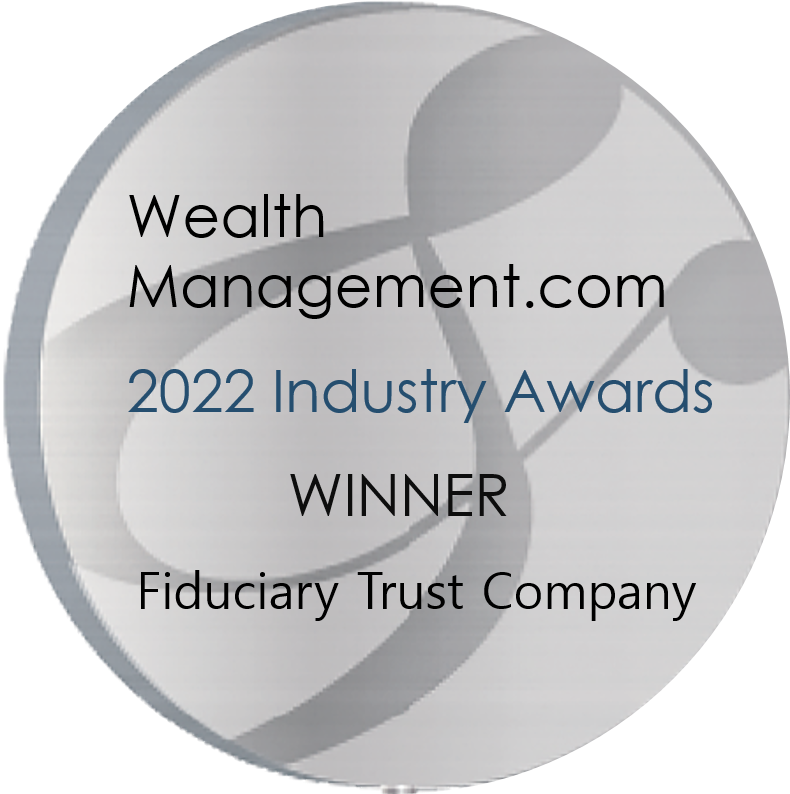 Custody Thought Leadership Award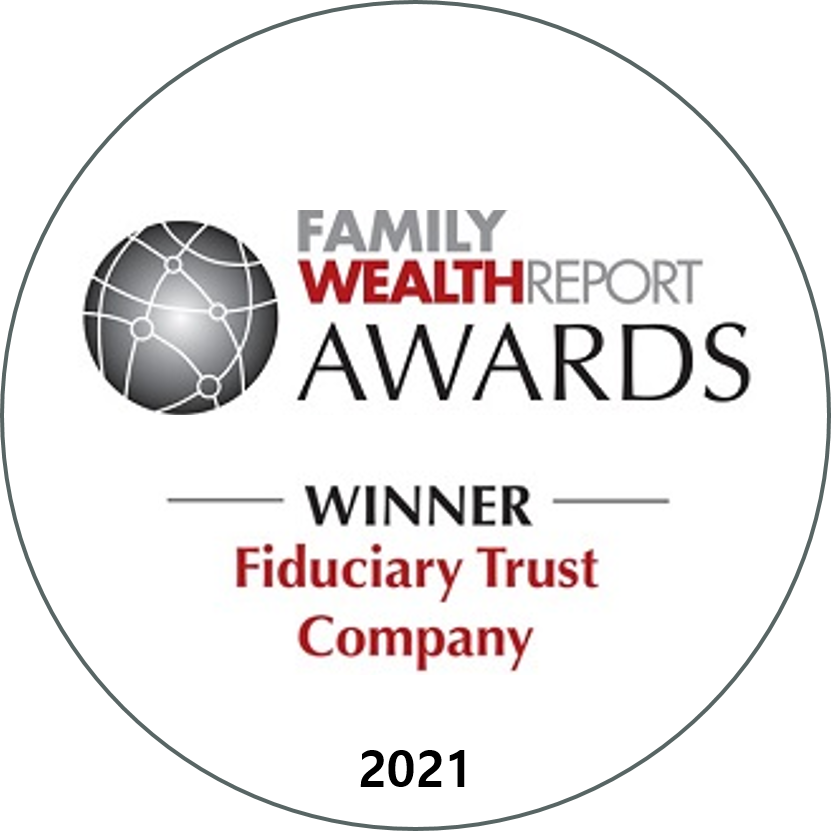 Best Marketing Award
We are honored to be the recipient of more than 40 industry awards over the past five years.
Talk to a Fiduciary Trust Officer