Philanthropy Services
Helping you ignite positive change and establish an enduring legacy.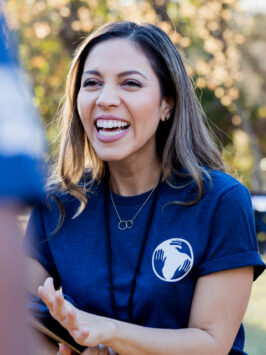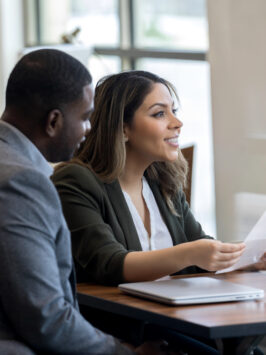 What Makes Our Program Distinctive
Combining Philanthropic Passions with Financial Acumen
With extensive expertise supporting donors through a variety of giving vehicles, Fiduciary is here to partner with you to determine the best philanthropic solution.
We take the time to understand your philanthropic goals and incorporate your charitable giving into other wealth planning goals such as retirement income, generational wealth transfer, and opportunities to minimize taxes. 
Our Donor-Advised Fund Progam
We help donors fulfill their charitable goals through customized services backed by deep expertise. Learn about thedistinctive approach in our donor-advised fund program with Fiduciary Trust Charitable.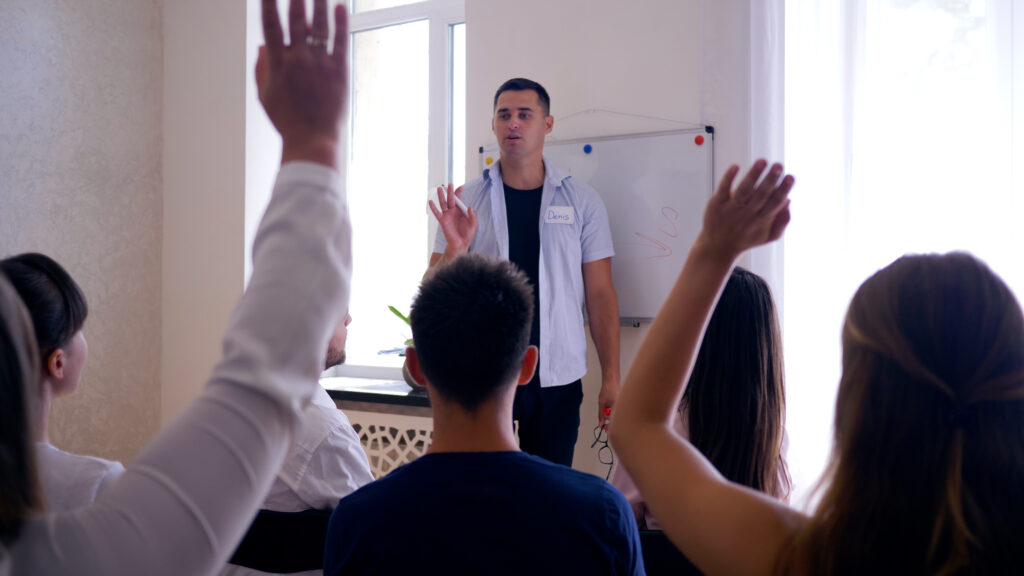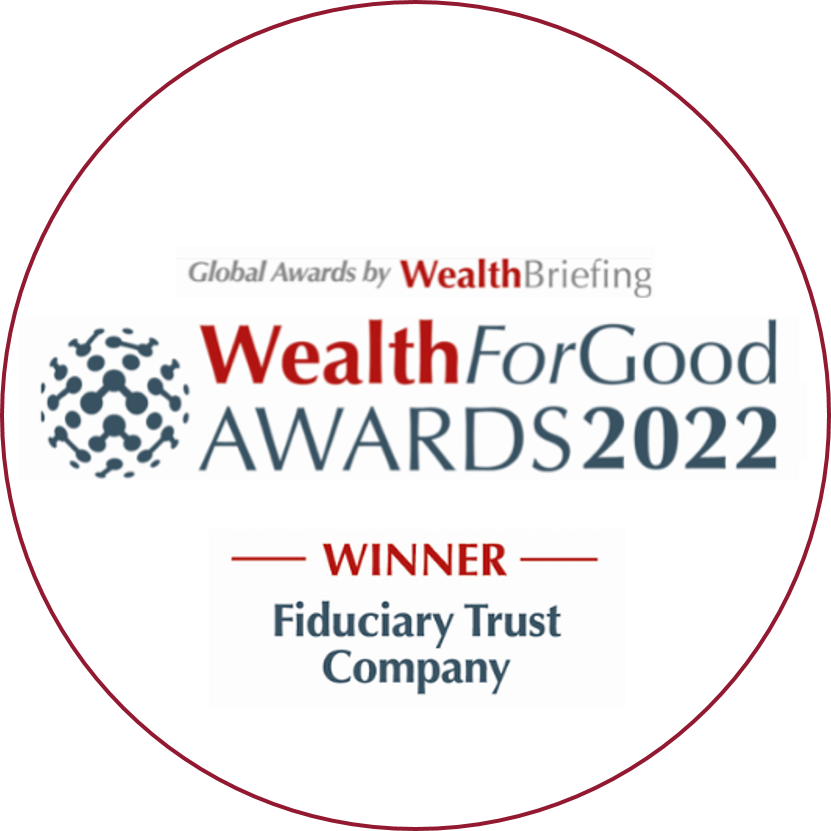 Best Philanthropic Offering Award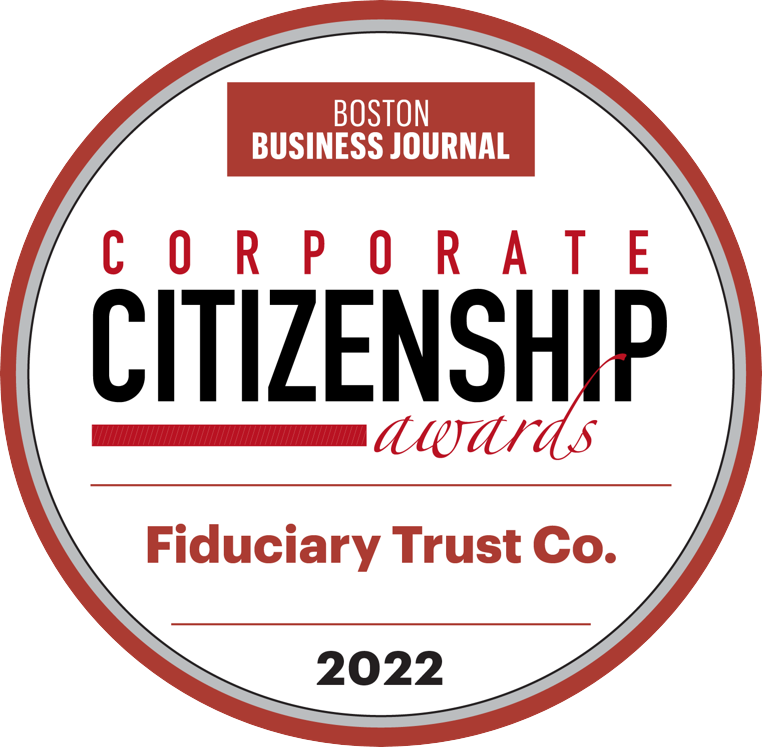 A Top Charitable Contributor in MA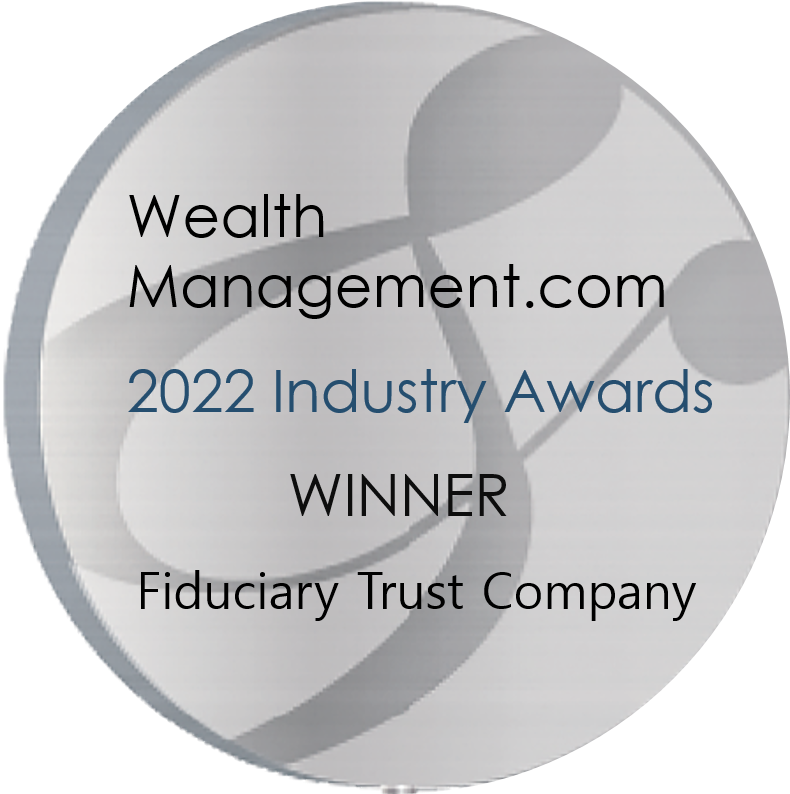 ESG and Sustainability Award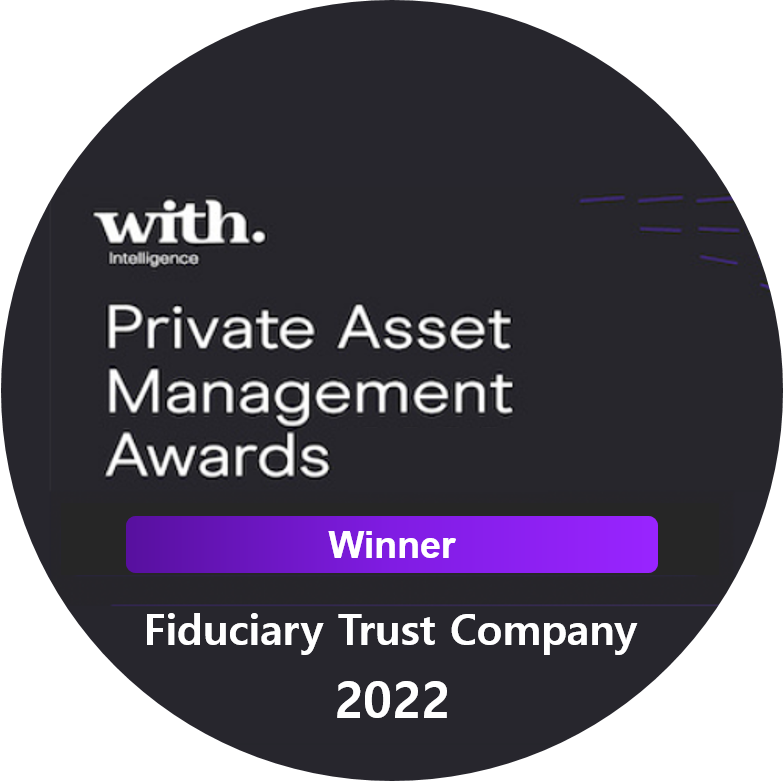 Best Wealth Manager Over $5B – Client Service Award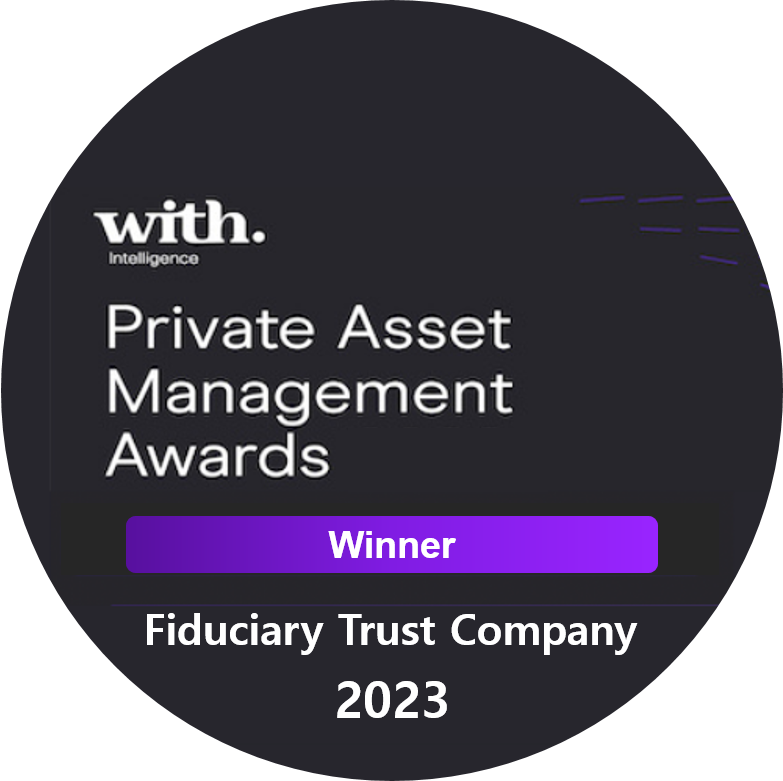 Best Trustee / Fiduciary Services Award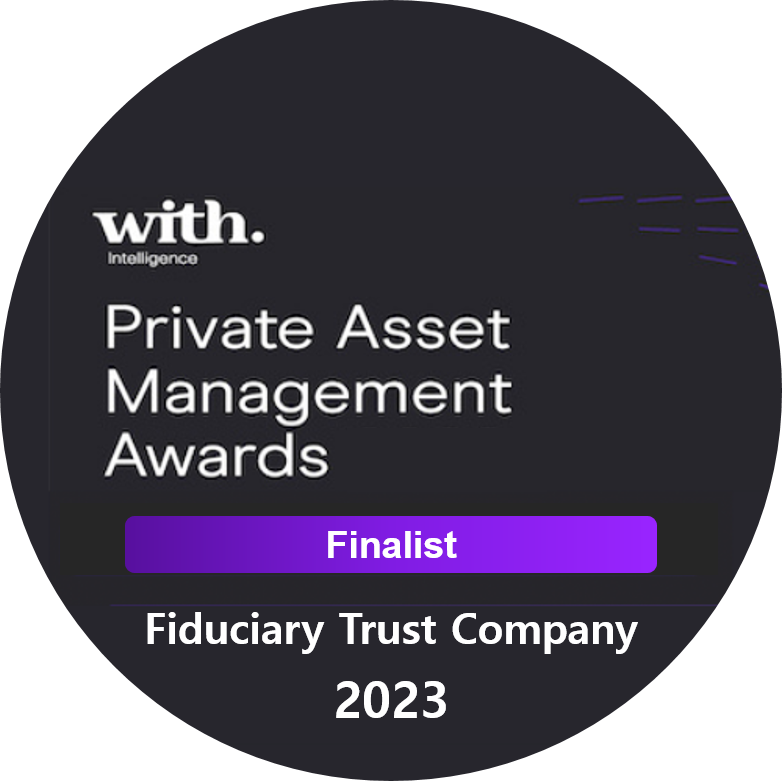 Best Wealth Manager – Performance Award Finalist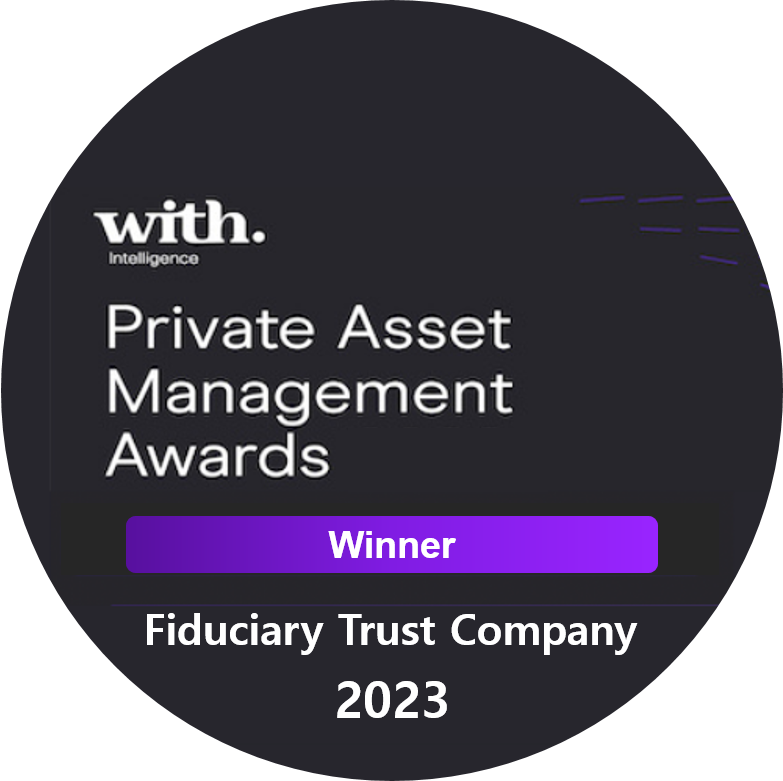 Best Custodian Award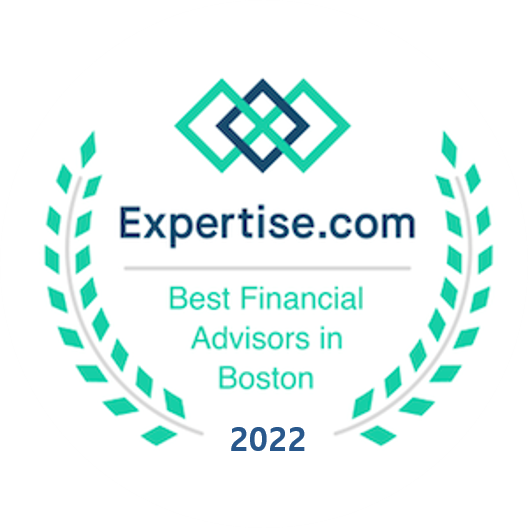 A Best Financial Advisor
We are honored to be the recipient of more than 40 industry awards over the past five years.
Talk to a Fiduciary Investment Officer