Family Office Services
Our family office experience and roots enable us to customize to your family's unique needs.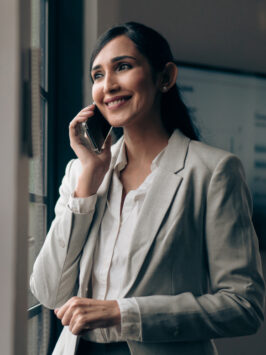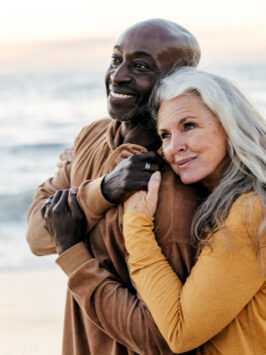 Services for Family Offices
Tailored to fit the family's needs
Our family office roots, flexible offering, and robust experience enable us to customize to the unique needs of ultra-high-net-worth families and family offices. 
By placing pre-IPO stock in a New Hampshire trust with Fiduciary Trust of New England, a client reduced their tax liability.
We have helped private foundations and other charitable entities convert to donor-advised funds to reduce administrative burdens and increase flexibility.
After a client's death, we cared for his daughter's financial needs until she was an adult.
We quickly opened two new client accounts and completed gift transfers ahead of an emergency surgery.
The Fiduciary Trust Difference
President & CEO Austin V. Shapard and other officers discuss how we're distinctive in the way we work with clients and the value we deliver.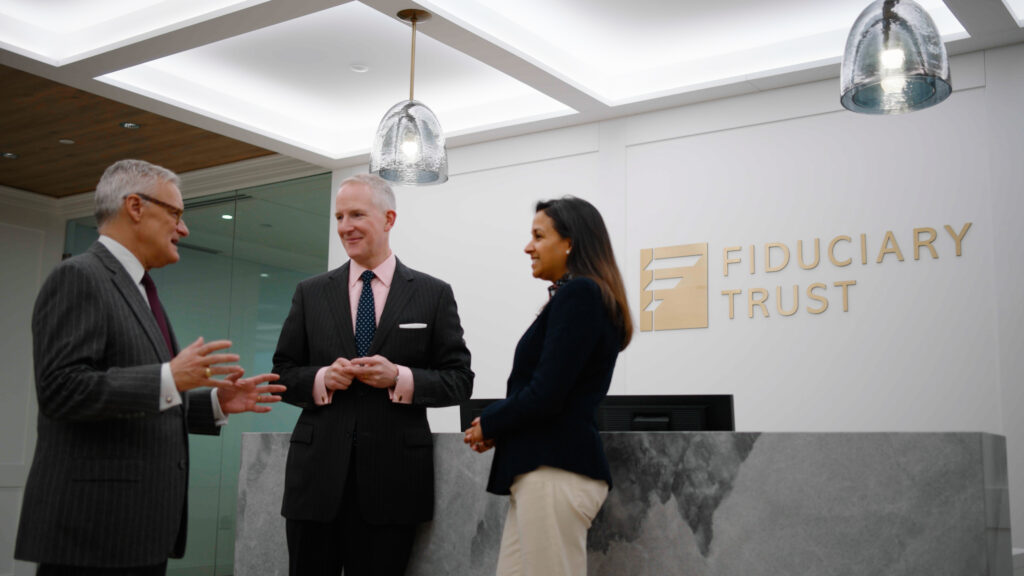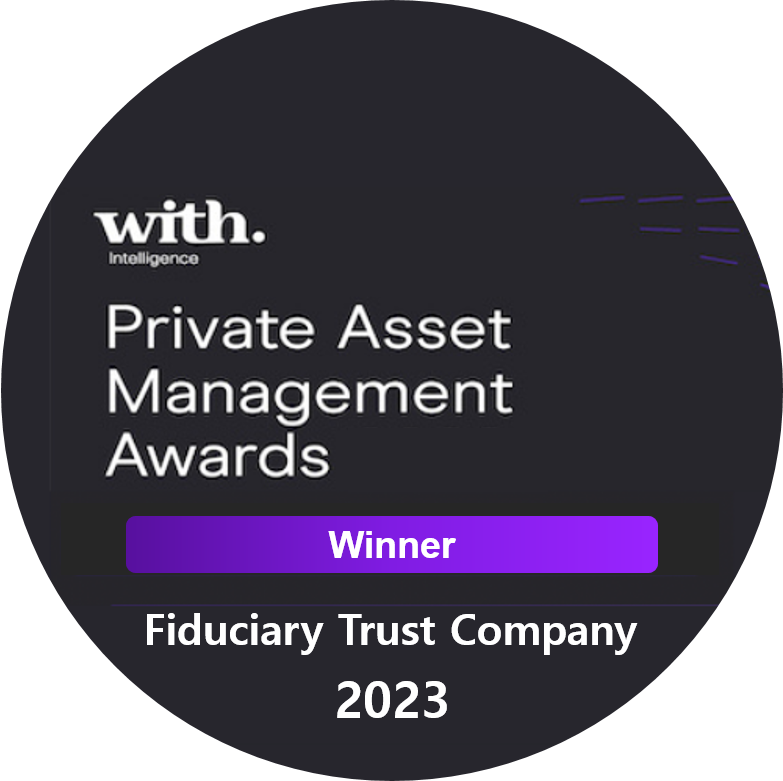 Best Trustee / Fiduciary Services Award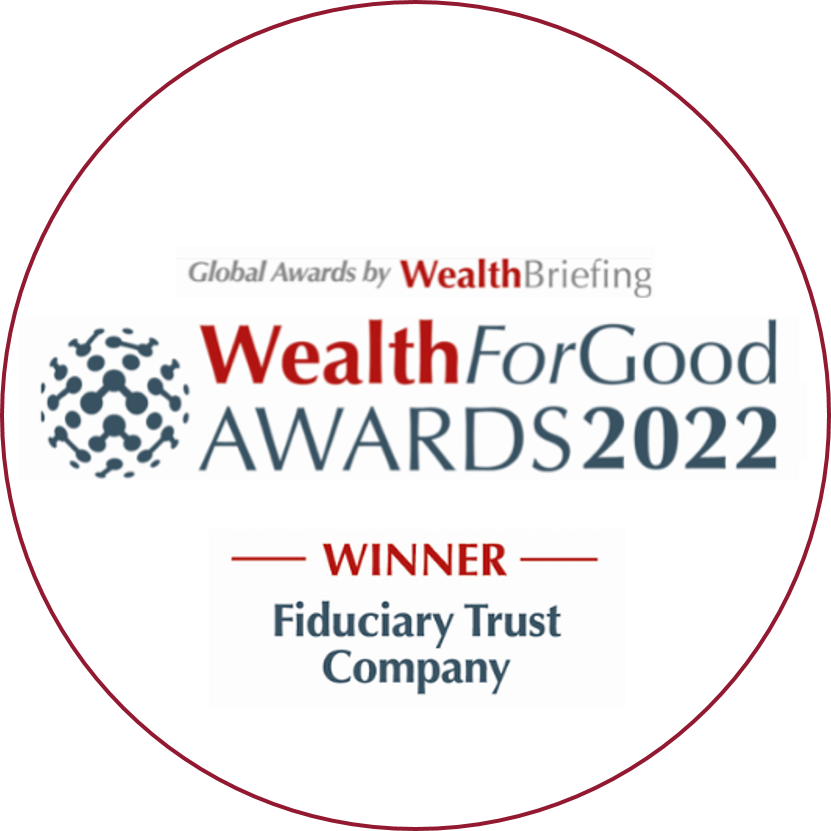 Best Philanthropic Offering Award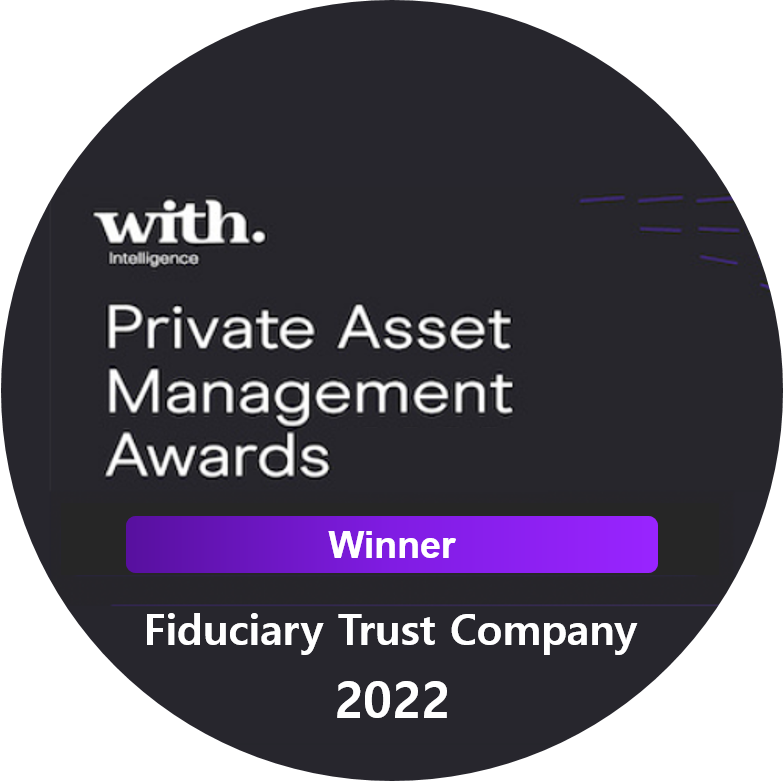 Best Wealth Manager Over $5B – Client Service Award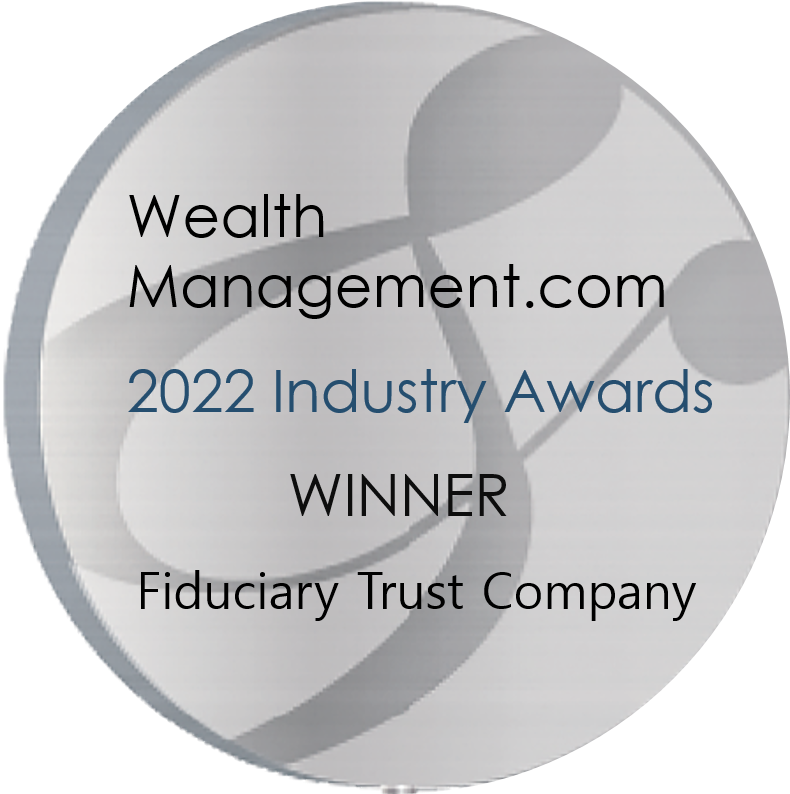 ESG and Sustainability Award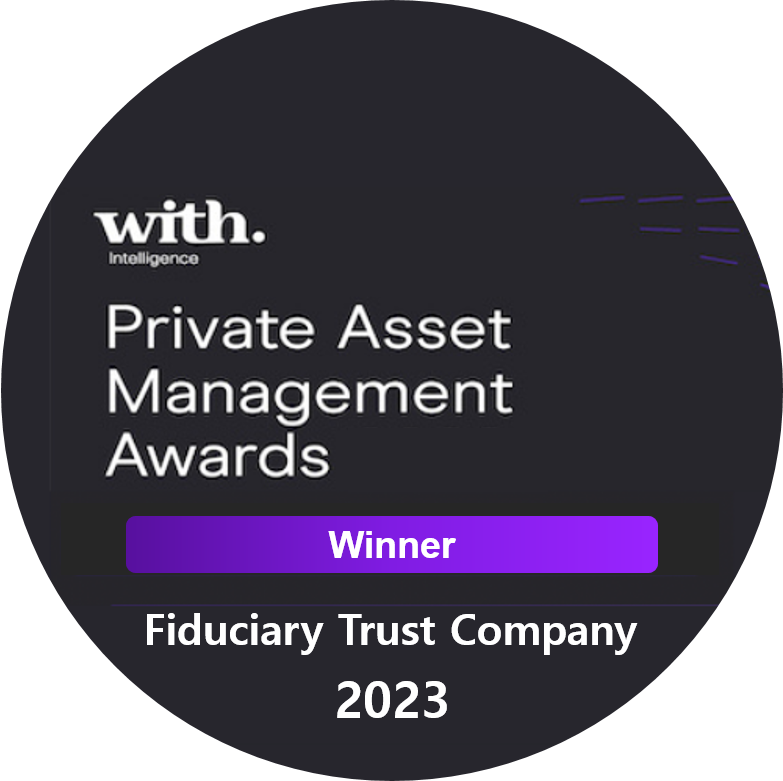 Best Custodian Award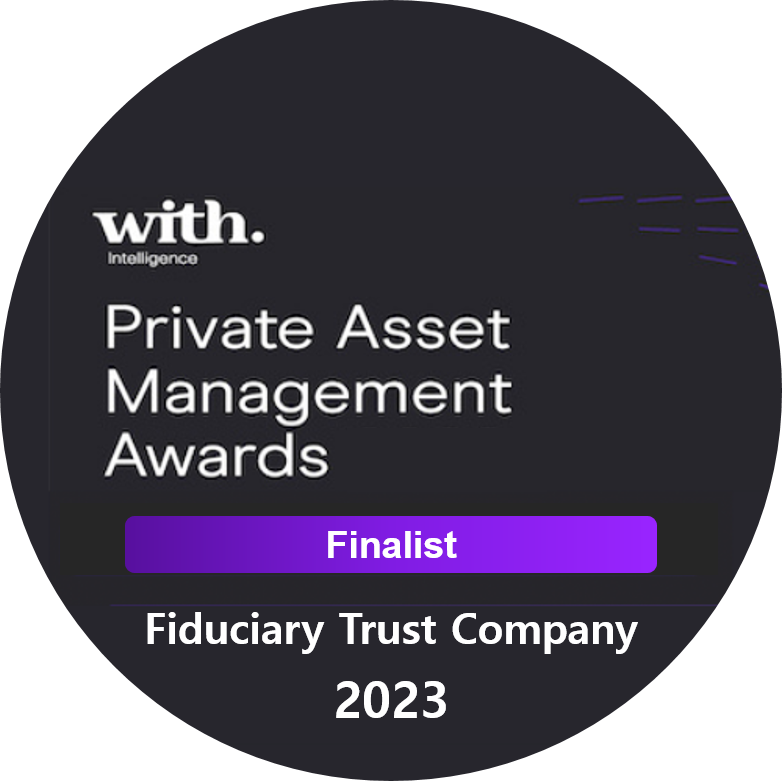 Best Wealth Manager – Performance Award Finalist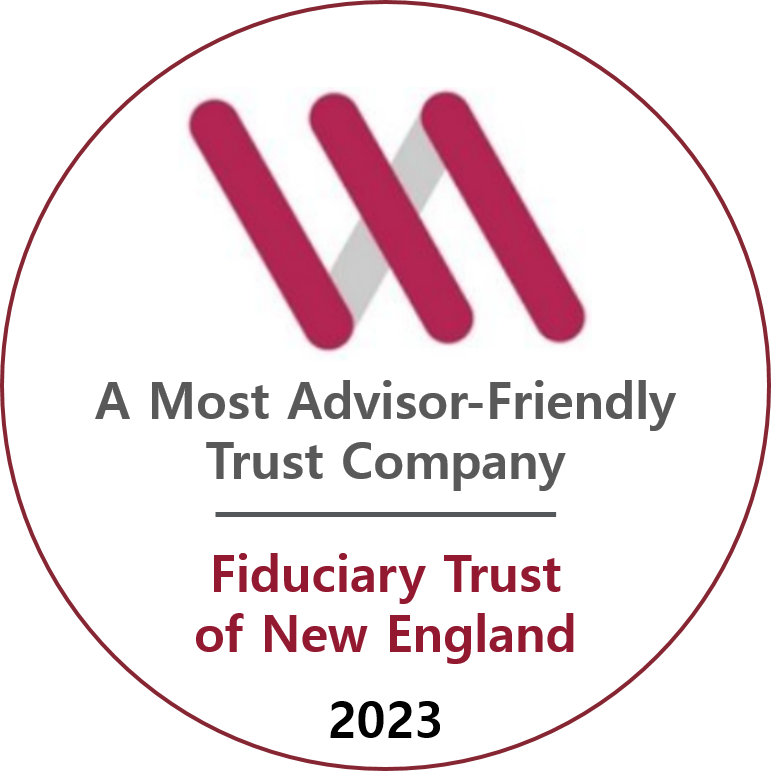 A Most Advisor-Friendly Trust Company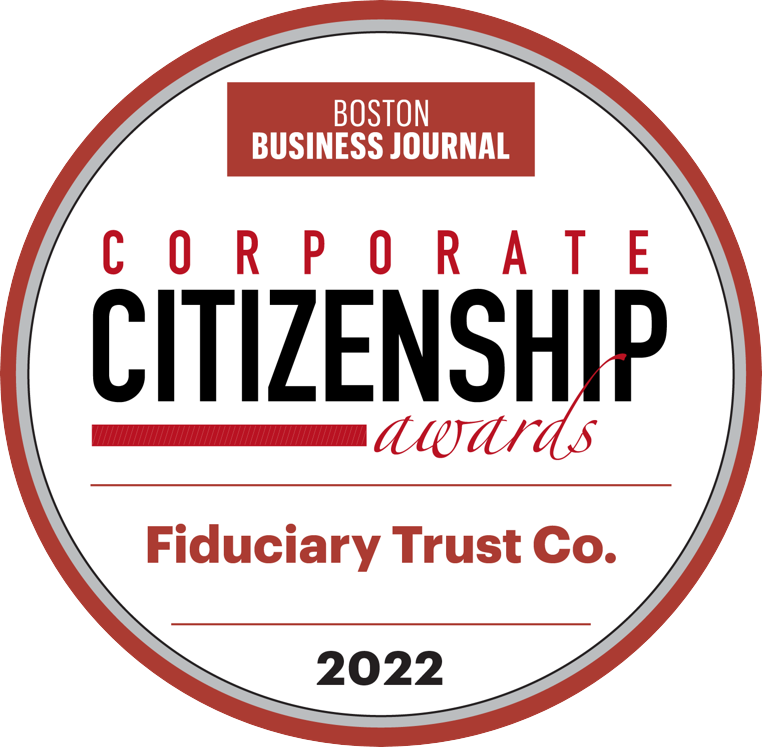 A Top Charitable Contributor in MA
We are honored to be recipient of over 40 industry awards over the past five years.
Talk to a Fiduciary Officer
Discover Our Insights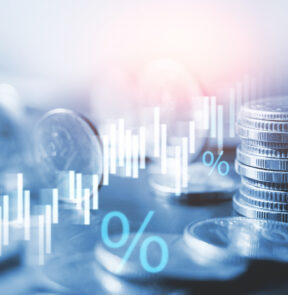 In our 2023 Q4 Market Outlook, Fiduciary Trust Company's Chief Investment Officer, Hans F. Olsen, CFA, provides our perspective on the economy and markets as well as our outlook by asset class.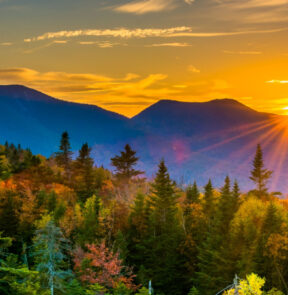 New Hampshire provides distinct advantages for trusts, such as no state income tax, directed trusts, perpetual trusts, and other benefits.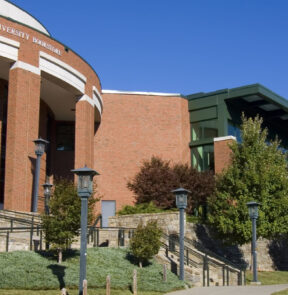 Learn about the options for mitigating risks associated with long-term endowment gifts.