Overview
"We focus on providing distinctive client service and positive outcomes for our clients across generations."
Austin V. Shapard, President & CEO
A Steadfast Commitment to Our Clients
Fiduciary Trust Company was founded as a family office in 1885 and incorporated as a trust bank in 1928. Throughout our history, Fiduciary has maintained a proud tradition of providing clients with objective and comprehensive investment management, trust, estate settlement, and other services. As a privately-held company, unfettered by the demands of Wall Street or a public parent company, we have maintained a steadfast commitment to long-term alignment with client objectives.
year history of integrity and financial stability
average annual client retention rate for over a decade
in assets under supervision as a right-sized, well-resourced, nimble firm
Our President's Letters
Our President & CEO, Austin V. Shapard, publishes an annual letter to shareholders summarizing the past year's achievements as well as highlighting priorities for the coming year and beyond. For those seeking to learn more about Fiduciary Trust, these notes provide additional insight into the accomplishments and strategy of the firm.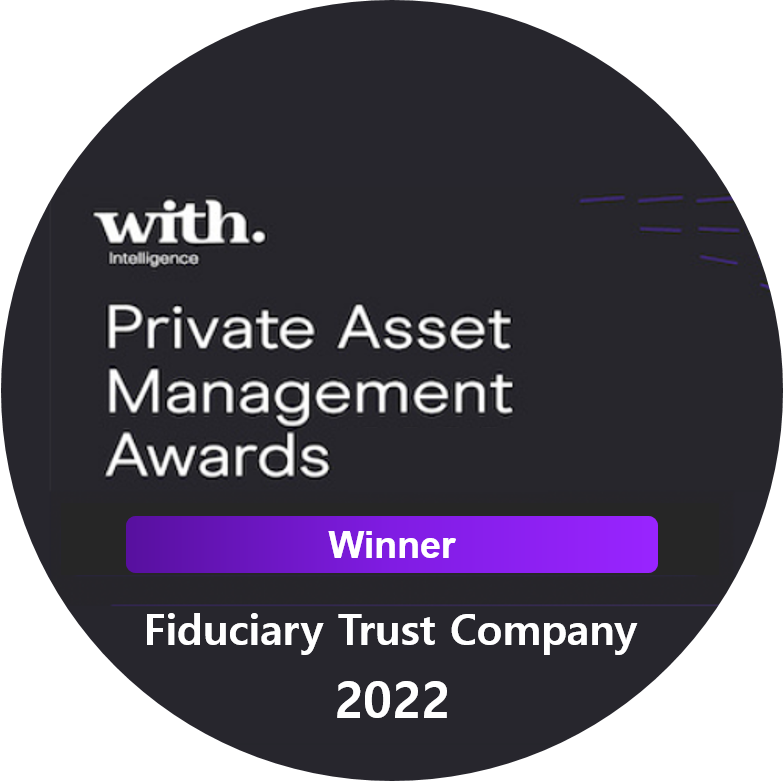 Best Wealth Manager Over $5B – Client Service Award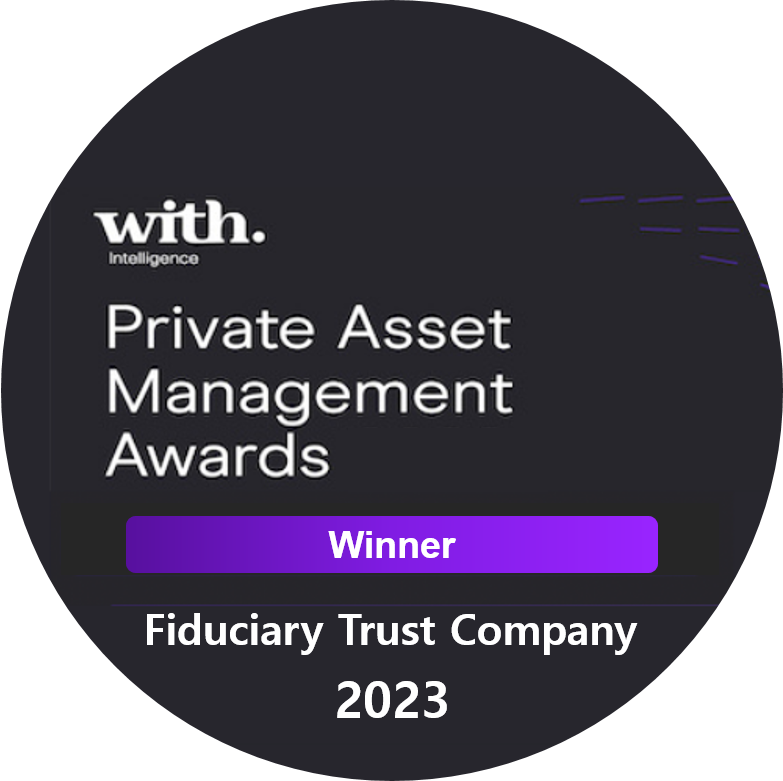 Best Trustee / Fiduciary Services Award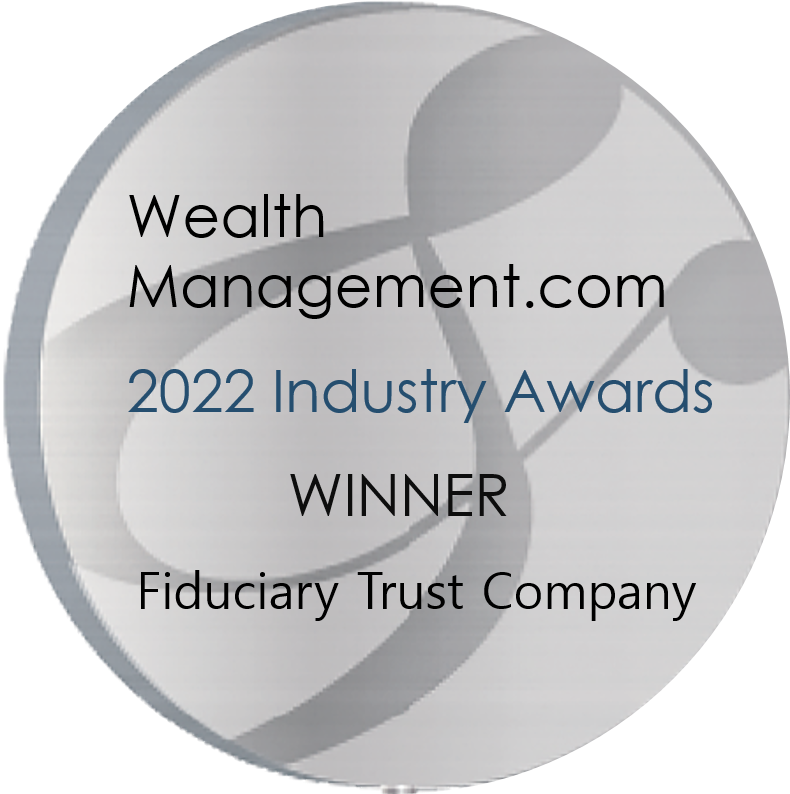 ESG and Sustainability Award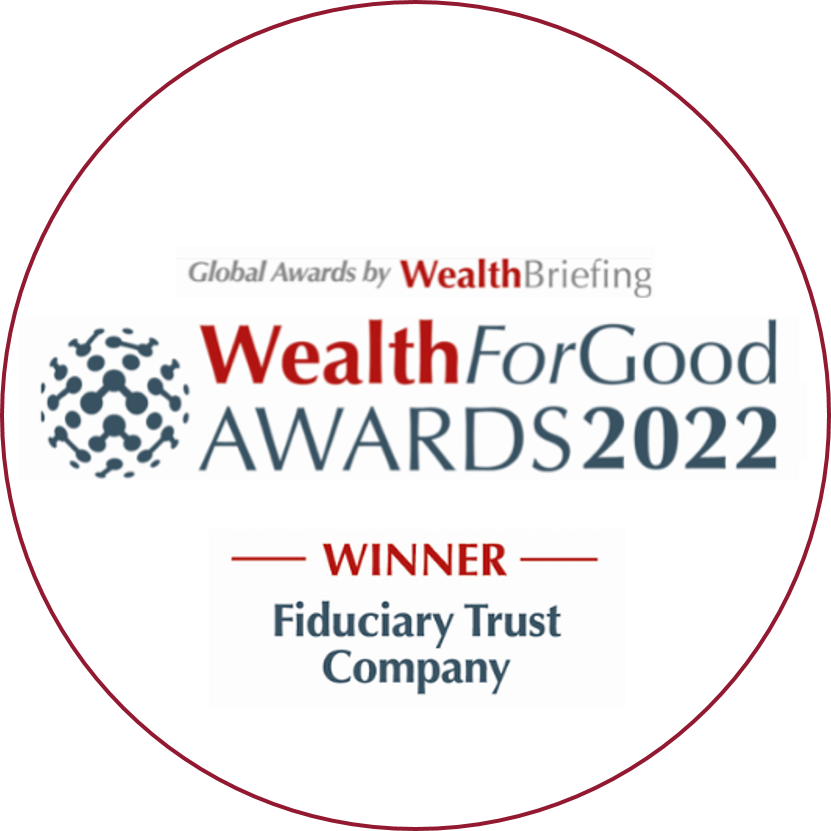 Best Philanthropic Offering Award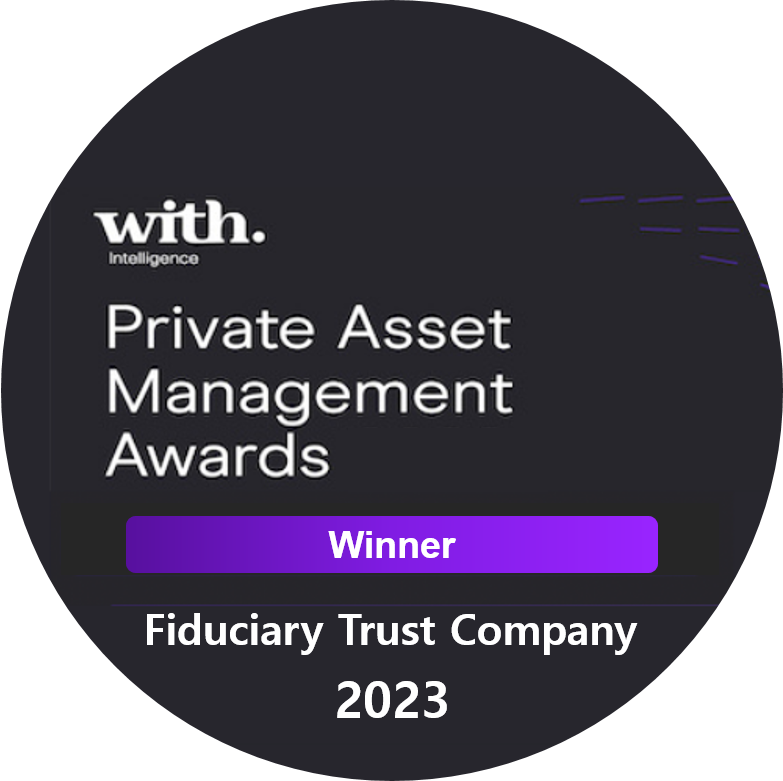 Best Custodian Award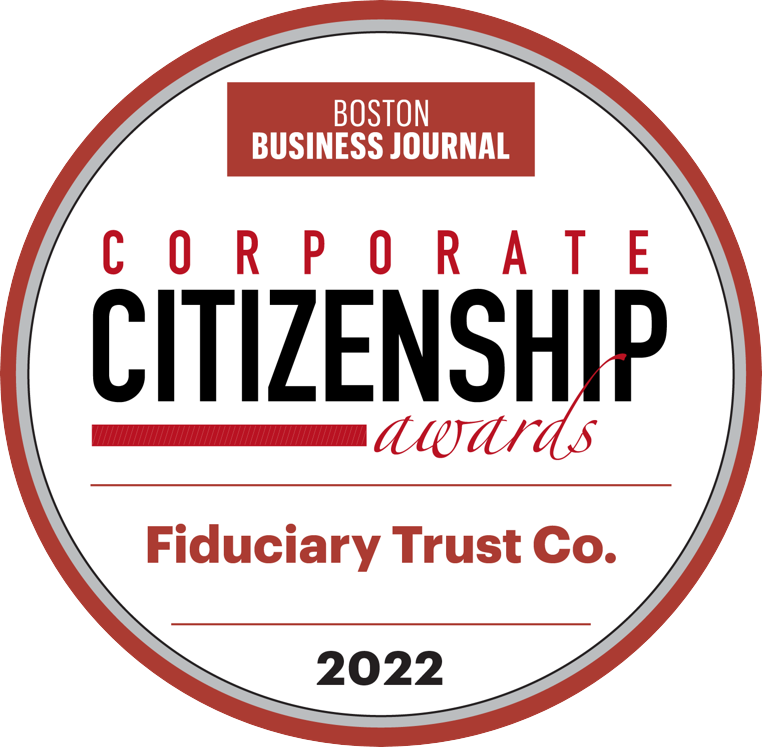 A Top Charitable Contributor in MA
We are honored to be the recipient of more than 40 industry awards over the past five years.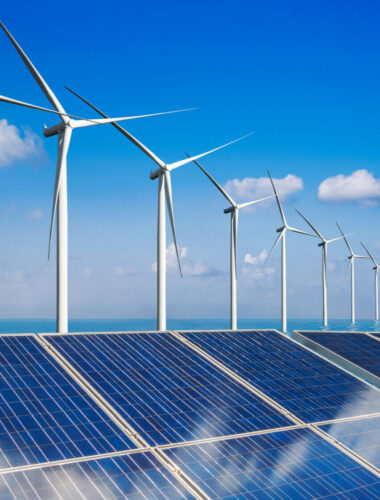 Sustainability at Fiduciary Trust
As a firm that has been serving clients for nearly 140 years, we appreciate the importance of securing a long-term future for our clients, our employees, and the world around us.
Diversity, Equity, & Inclusion
At Fiduciary Trust, we believe diversity, equity and inclusion (DEI) in our work environment plays an important role in the success of our clients, employees, and firm.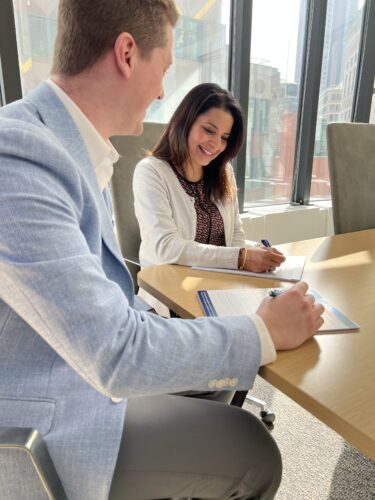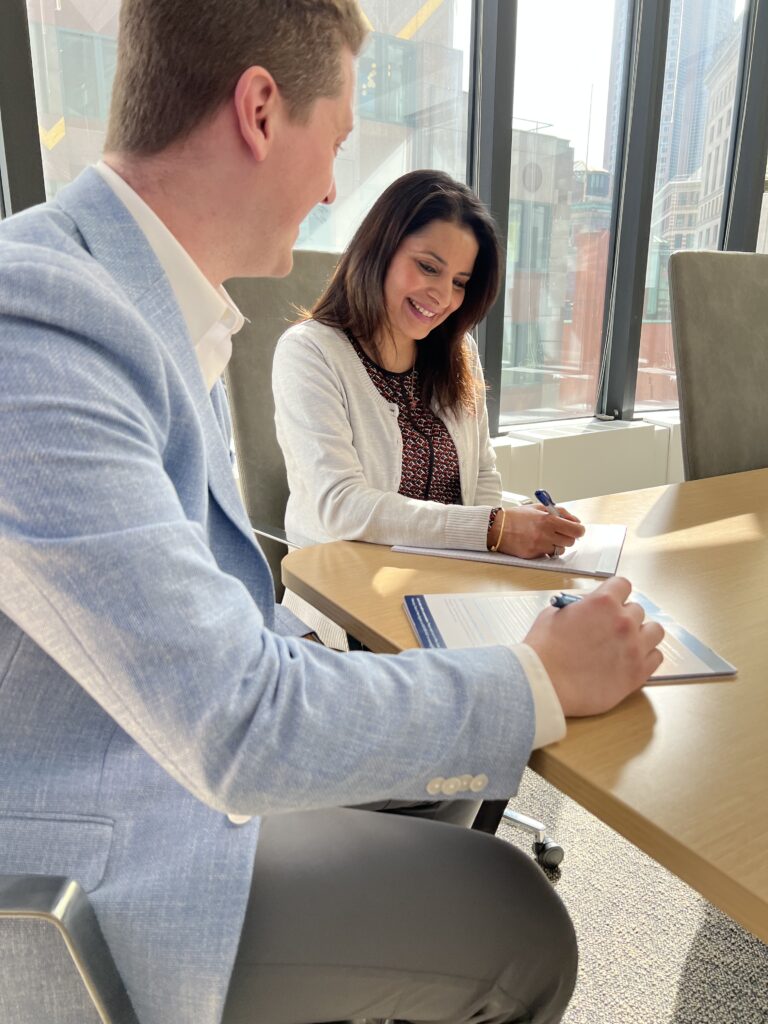 Learn about Careers at Fiduciary Trust
Let's Start With a Conversation