Donor-Advised Fund Program
We are an innovative partner in maximizing the impact of giving.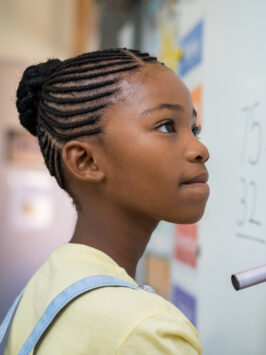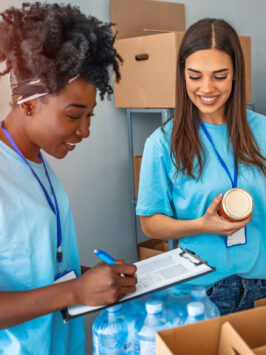 How a Donor-Advised Fund Works.
A donor-advised fund (DAF) is sponsored by a public charity, in this case, Fiduciary Trust Charitable. The donor generally receives an immediate income tax deduction for contributions to the fund and can recommend that grants be made from the fund to IRS-qualified charities at any time. DAFs, with their flexibility, low costs, and tax advantages are an important vehicle for charitable giving.
This video by our donor-advised fund partner, Fiduciary Trust Charitable, outlines how a donor-advised fund can be used for charitable giving.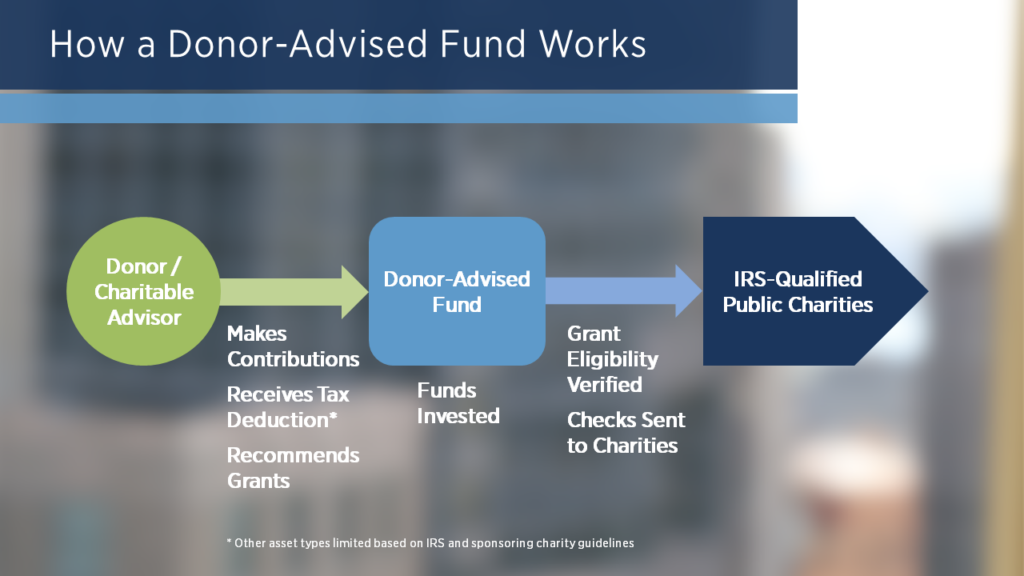 What Makes Our Program Distinctive
For donors who value flexibility, service and expertise
At Fiduciary, we partner you with an advisor who will provide personal service, a tailored investment approach, and access to any philanthropic specialists you need. We can also connect you to legal experts who can assist with private foundation conversions to donor-advised funds. ​
We have helped private foundations and other charitable entities convert to donor-advised funds to reduce administrative burdens and increase flexibility.
We helped a nonprofit express its organizational values through its investment strategy.
An Approach Tailored to Your Needs
We help donors fulfill their charitable goals through customized services backed by deep expertise. Learn about our distinctive approach in our donor-advised fund program with Fiduciary Trust Charitable.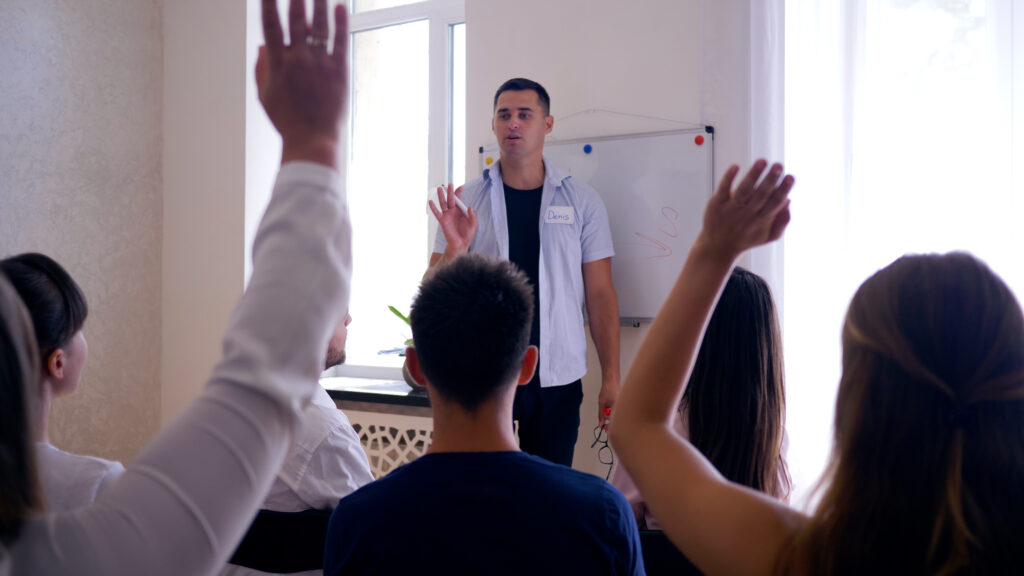 Let's start with a conversation.