Custody Services
We combine high-touch client service with advanced capabilities.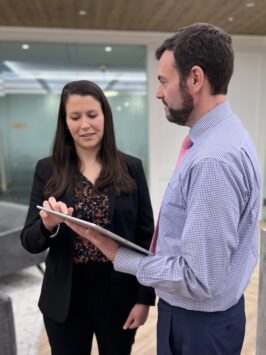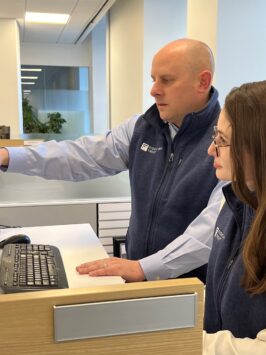 Our Offering
Exceptional service and expertise
Our robust systems are essential, but we never replace human interaction with technology. We believe in both. At Fiduciary, you get precision, timeliness, dependability, and decisions rooted in common sense across all our custody capabilities.
This is all backed by a firm with a 90-year history of client asset safekeeping and $20 billion in assets under custody.
Each of our custody clients has a single point of contact, backed by a team who will help ensure your needs are met in a timely manner.
We have experience with accounts of all shapes and sizes, including specialty assets.
We employ world-class trade-date trust accounting software that provides full tax-lot accounting and reporting as well as true segregation of principal and income cash
We offer clients a high-yield deposit program with FDIC insurance up to $20 million for qualifying joint accounts (through Total Bank Solutions).
We offer 24/7 online account access through our robust client website and our convenient mobile app.
We are efficient and precise in all domestic and foreign cash processing, domestic and foreign security settlement, collection and distribution of income, and corporate action processing. We can also expertly manage Proxy requests and shareholder voting management.
We quickly opened two new client accounts and completed gift transfers ahead of an emergency surgery.
Fiduciary enabled a family office to provide access to its family limited partnership interests through a broad range of account types, which was not possible at its prior custodian.
A client needed a last-minute wire for a mortgage closing. We were there to help.
A client realized they had provided incorrect information and needed an updated tax form. We responded with an updated form within minutes.
We helped a client quickly access credit in the face of rising interest rates.
Discover Our Insights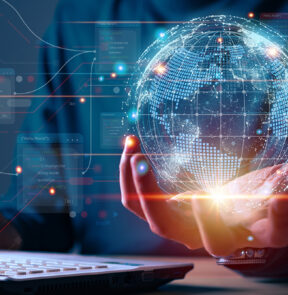 RIAs and family offices are finding that automated and impersonal custody from large custodians cuts against the value proposition they offer to clients.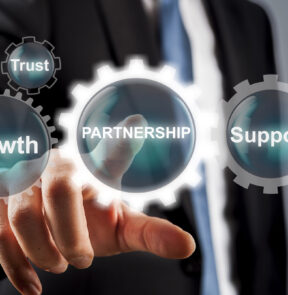 Registered investment advisors can enhance their value to clients through providing trust services. Read our thoughts on how to select the best trust services partner.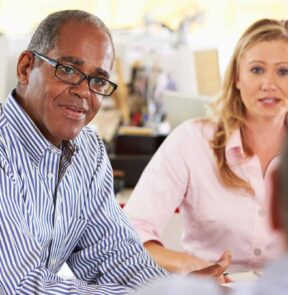 Private foundation trustees can benefit from understanding the advantages of using donor-advised funds to complement their foundations, or in some cases, converting the foundation to a donor-advised fund.
Let's start with a conversation.