Services for Individuals and Families
Wealth is more than the accumulation of assets. It's about the life you want to live. And the legacy you want to leave.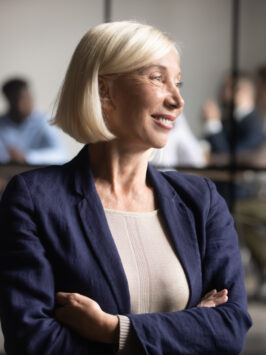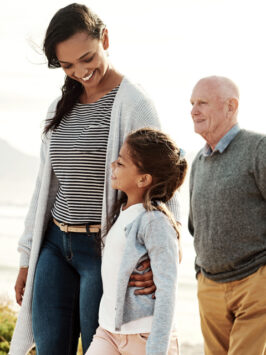 Services for Individuals & Families
Solutions for what matters to you
We offer access to what you need when you need it, from wealth planning, investment management, trustee and estate services to tax and custody services, as well as donor-advised fund and lending programs.
We often build custom portfolios for clients with concentrated positions of low tax basis stock which balance diversification with tax minimization
After a client's death, we cared for his daughter's financial needs until she was an adult.
By placing pre-IPO stock in a New Hampshire trust with Fiduciary Trust of New England, a client reduced their tax liability.
We have helped private foundations and other charitable entities convert to donor-advised funds to reduce administrative burdens and increase flexibility.
The Fiduciary Trust Difference
President & CEO Austin V. Shapard and other officers discuss how we're distinctive in the way we work with clients and the value we deliver.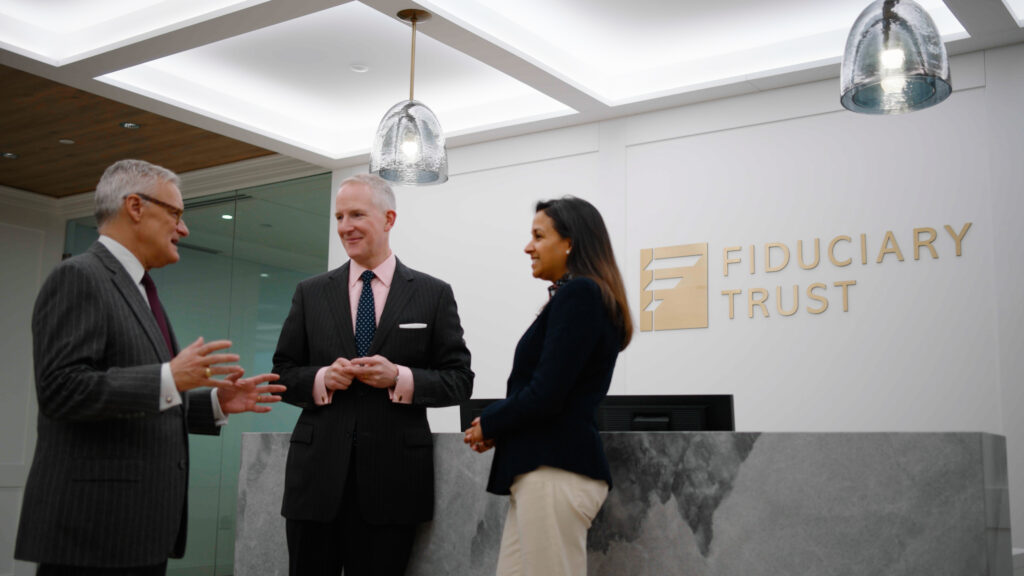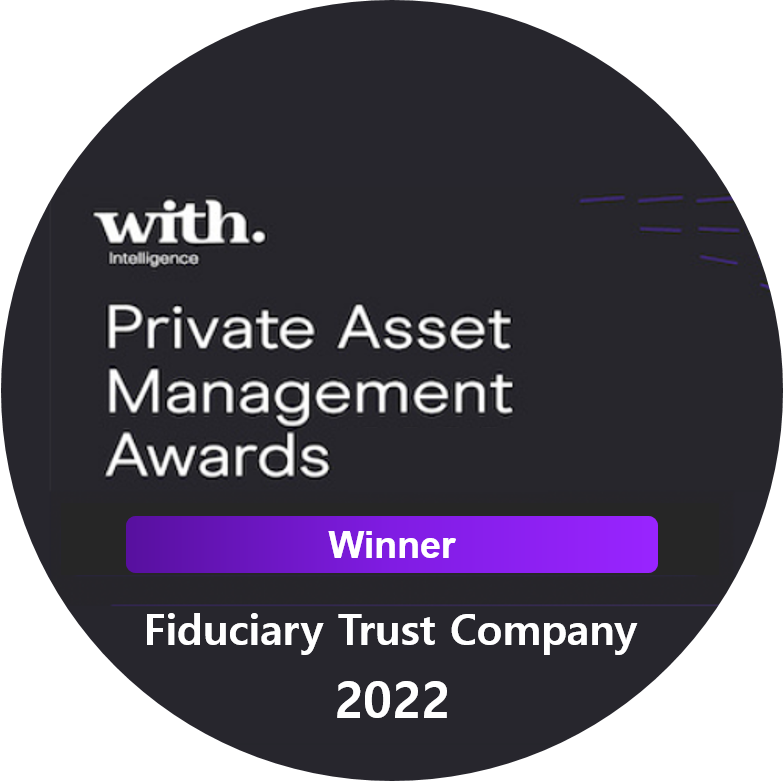 Best Wealth Manager Over $5B – Client Service Award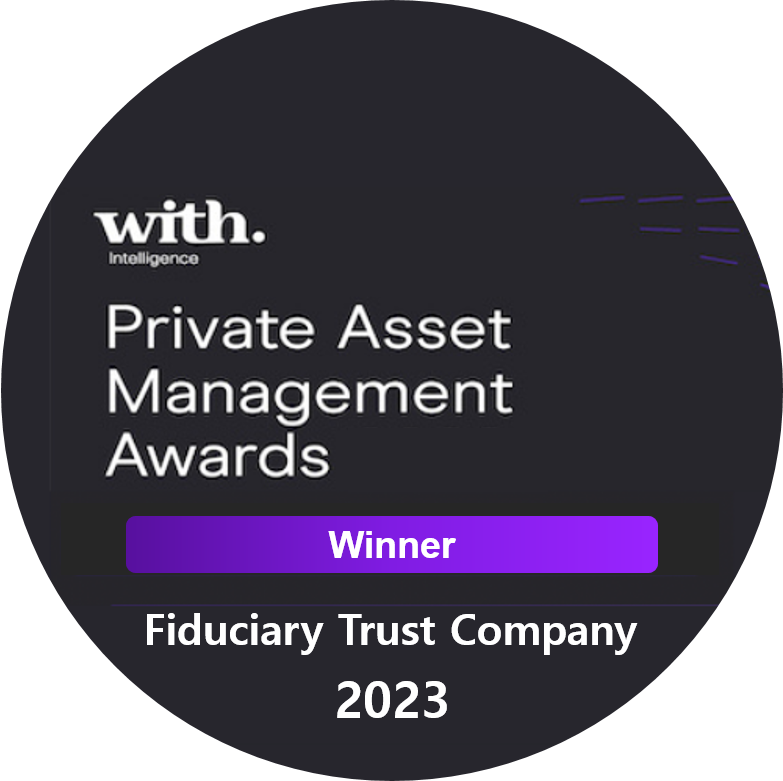 Best Trustee / Fiduciary Services Award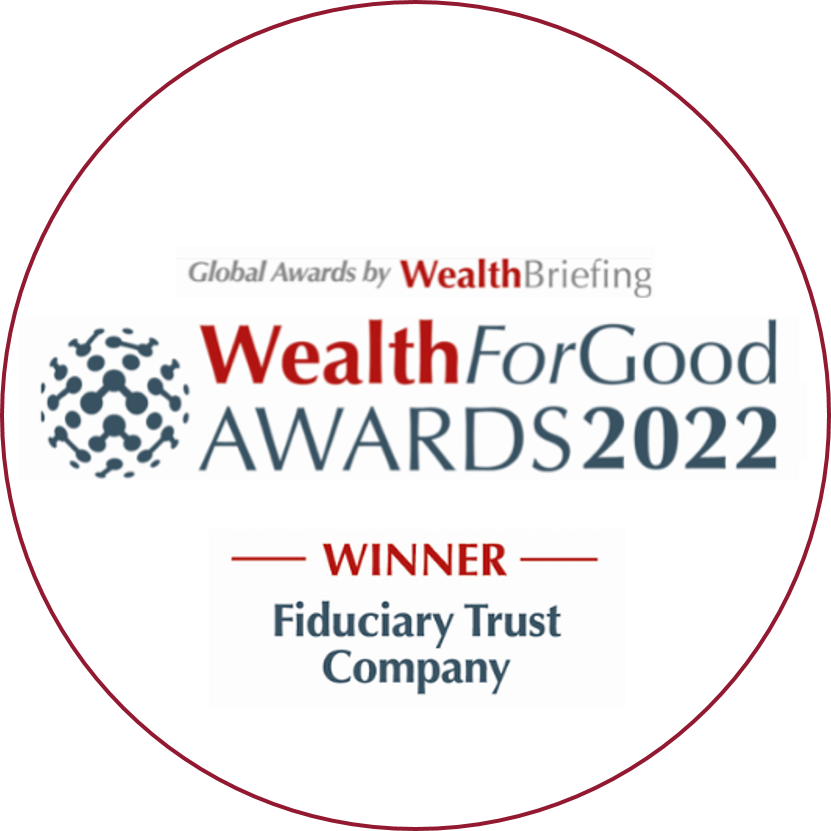 Best Philanthropic Offering Award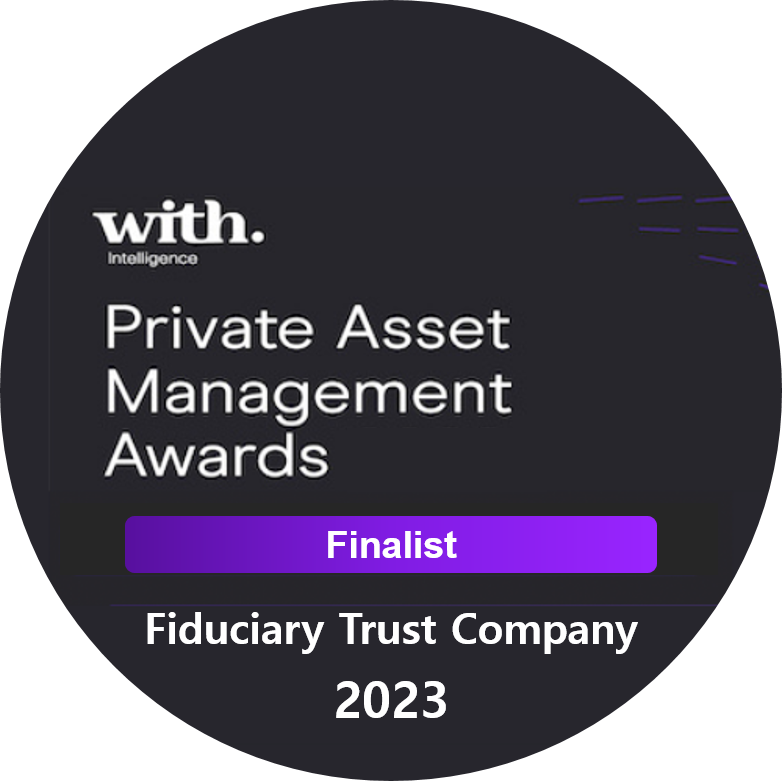 Best Wealth Manager – Performance Award Finalist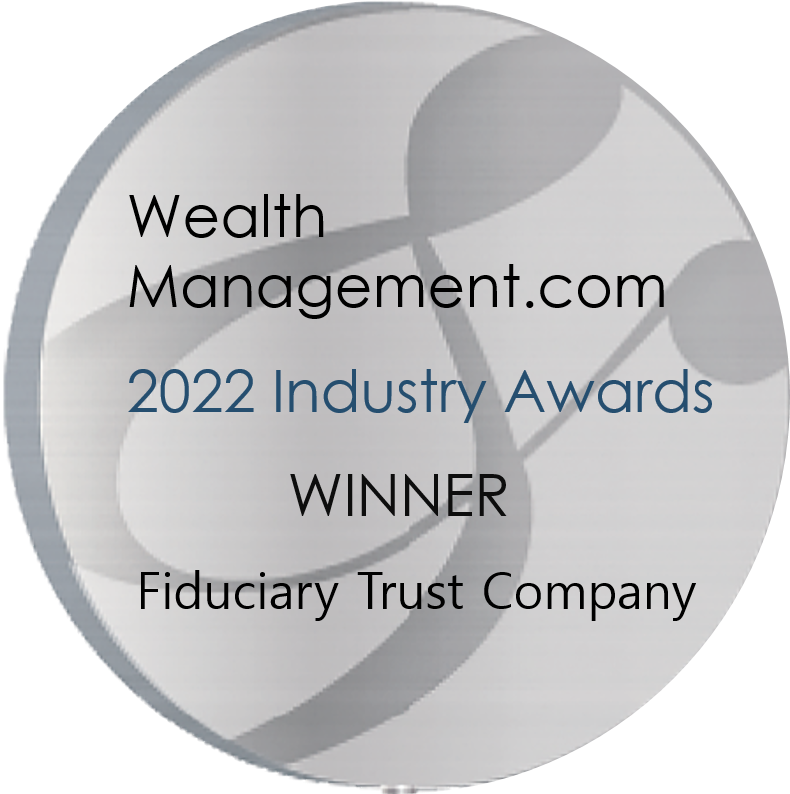 ESG and Sustainability Award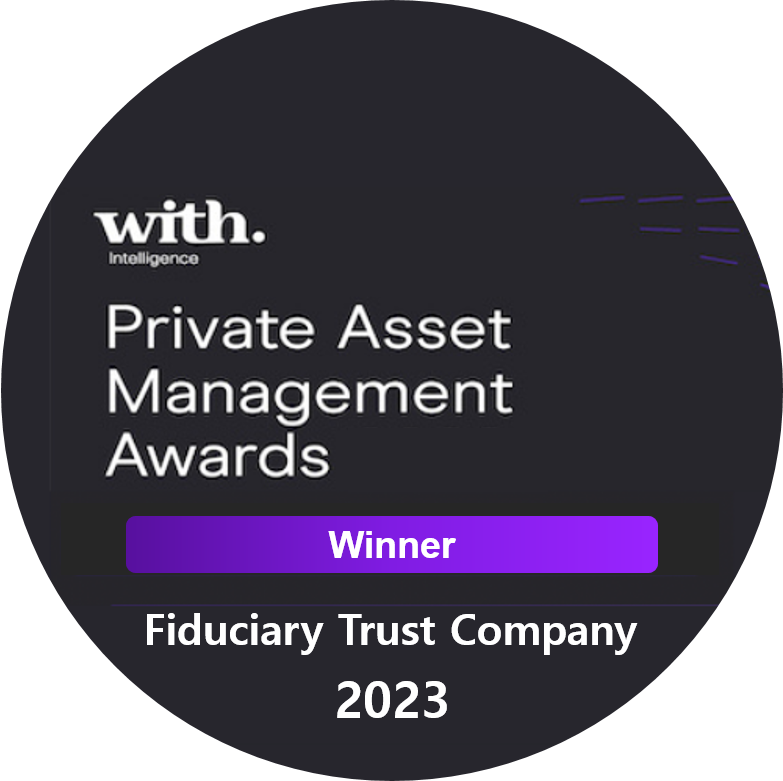 Best Custodian Award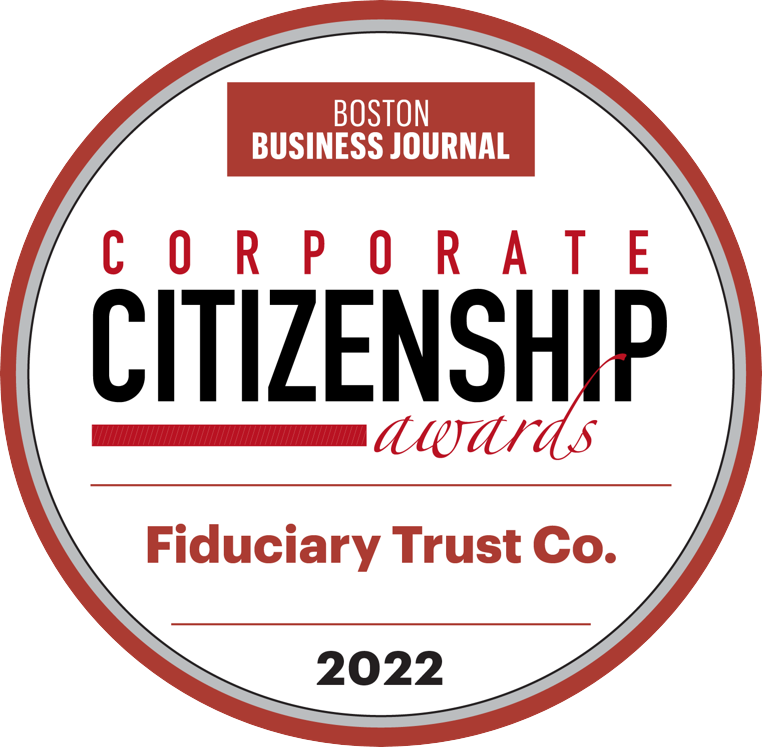 A Top Charitable Contributor in MA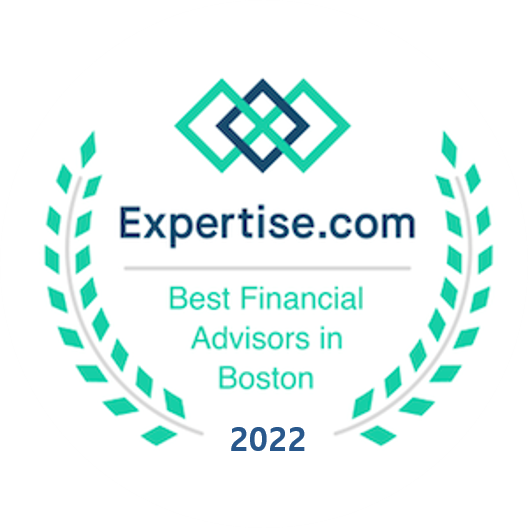 A Best Financial Advisor
We are honored to be the recipient of more than 40 industry awards over the past five years.
Talk to a Fiduciary Trust Advisor
Discover Our Insights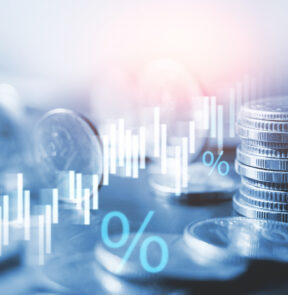 In our 2023 Q4 Market Outlook, Fiduciary Trust Company's Chief Investment Officer, Hans F. Olsen, CFA, provides our perspective on the economy and markets as well as our outlook by asset class.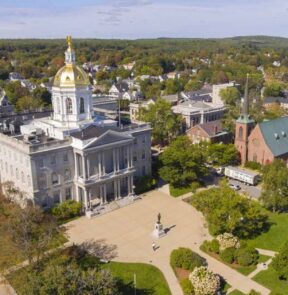 New Hampshire has become one of the most progressive states amongst the group to permit the Domestic Asset Protection Trust ("DAPT") and, as a result, an attractive jurisdiction to utilize.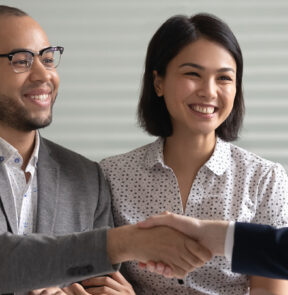 This article identifies key criteria to consider when choosing an advisory firm and advisor, as well as questions to ask potential advisors so that you can better understand what they have to offer and forsee possible shortcomings.