Partnering with Professionals
We often work with our clients' attorneys, accountants, and other professionals to help provide integrated advice and end-to-end solutions to meet client needs.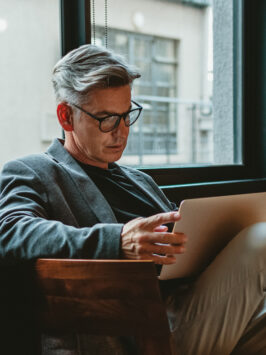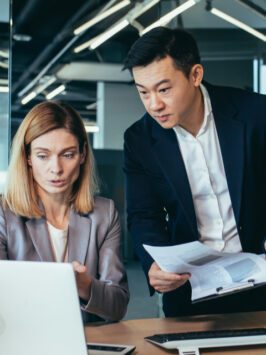 Services
How can we help?
We offer clients access to a range of wealth services and can also integrate services from other providers where appropriate.
After a client's death, we cared for his daughter's financial needs until she was an adult.
We helped a nonprofit express its organizational values through its investment strategy.
We often build custom portfolios for clients with concentrated positions of low tax basis stock which balance diversification with tax minimization
Our wealth planning process helped our client examine the financial and living tradeoffs of retirement living options, so they could make a well-informed decision.
Fiduciary enabled a family office to provide access to its family limited partnership interests through a broad range of account types, which was not possible at its prior custodian.
Fiduciary Trust Difference
Everything we are, we became by focusing on the needs of our clients. The need for integrated financial and estate planning. For personal investment advice. For forward-thinking trustee services, for access to New Hampshire's trust advantages. And the need for a nimble, fiduciary partner for life.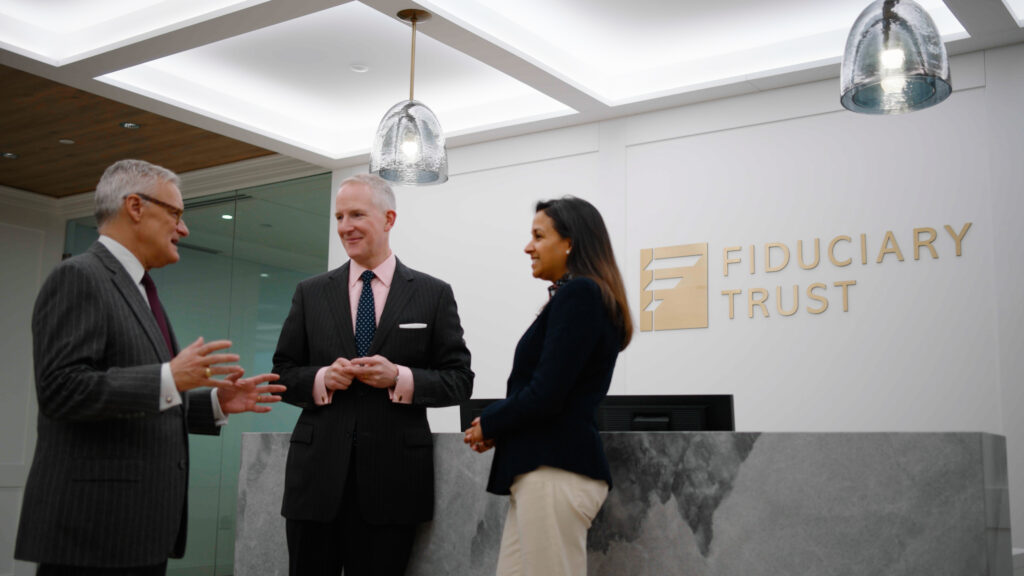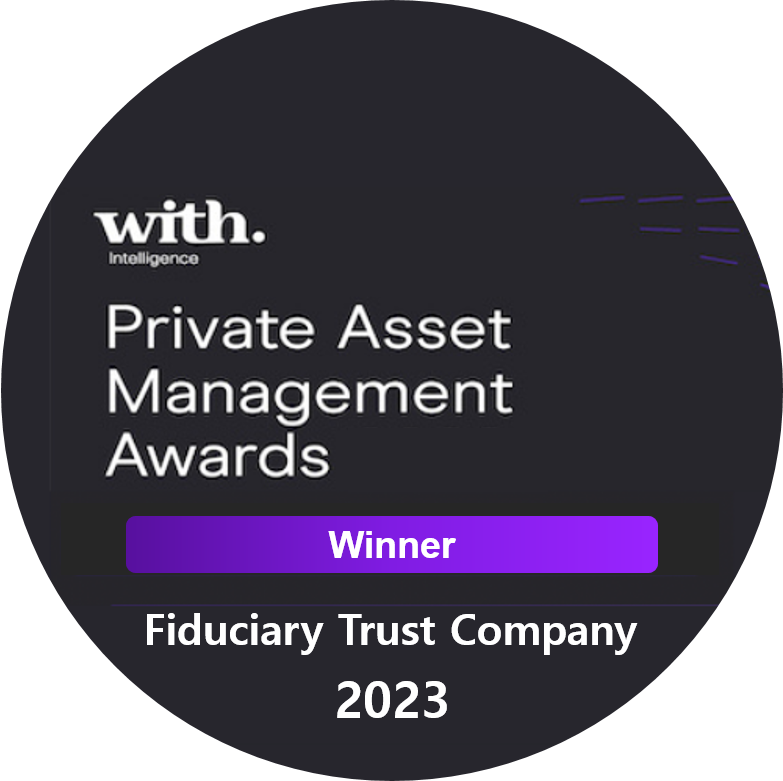 Best Trustee / Fiduciary Services Award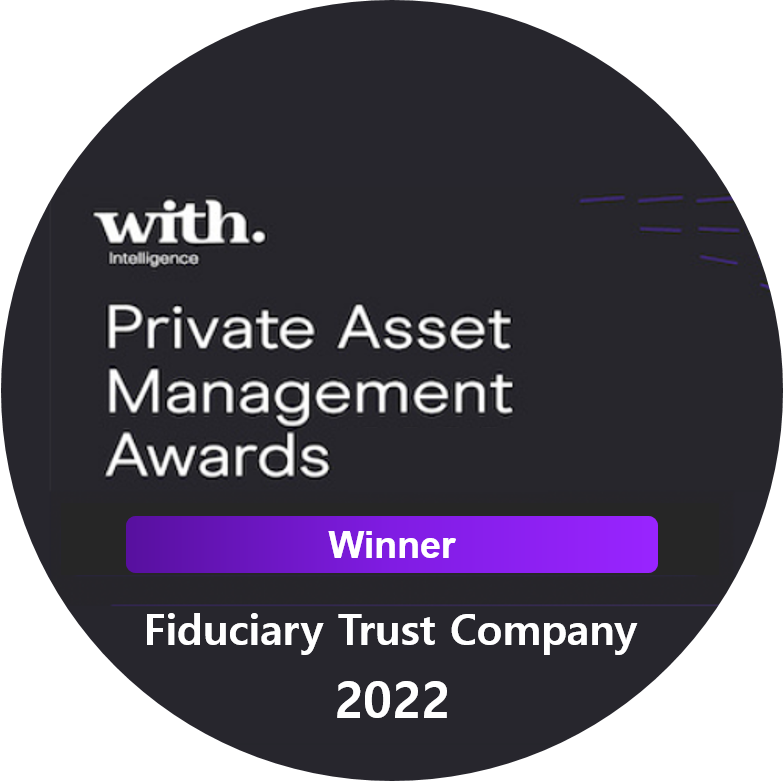 Best Wealth Manager Over $5B – Client Service Award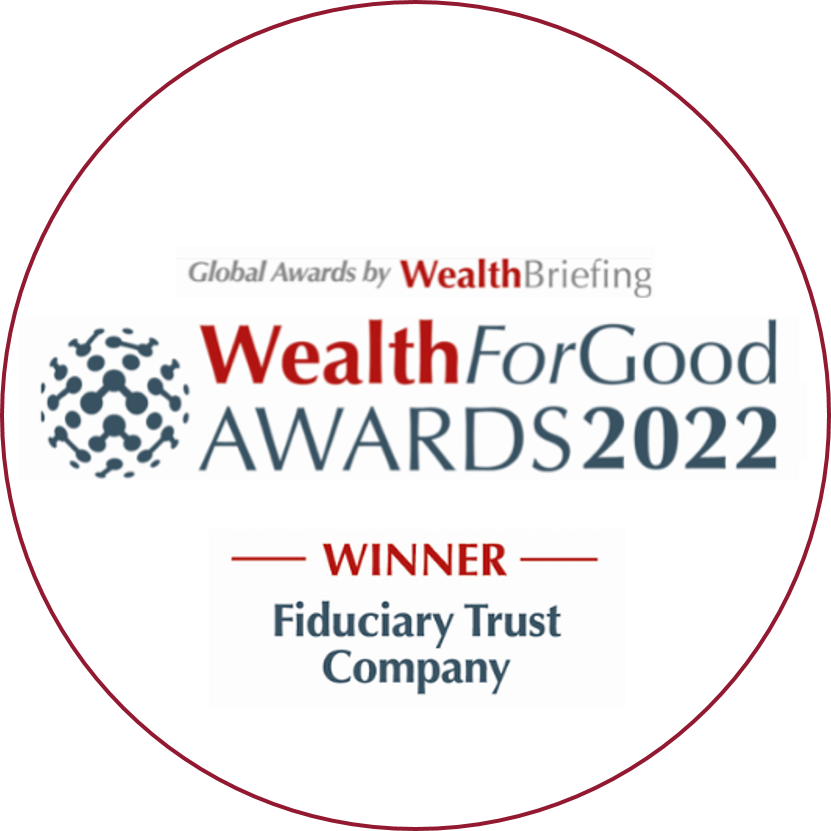 Best Philanthropic Offering Award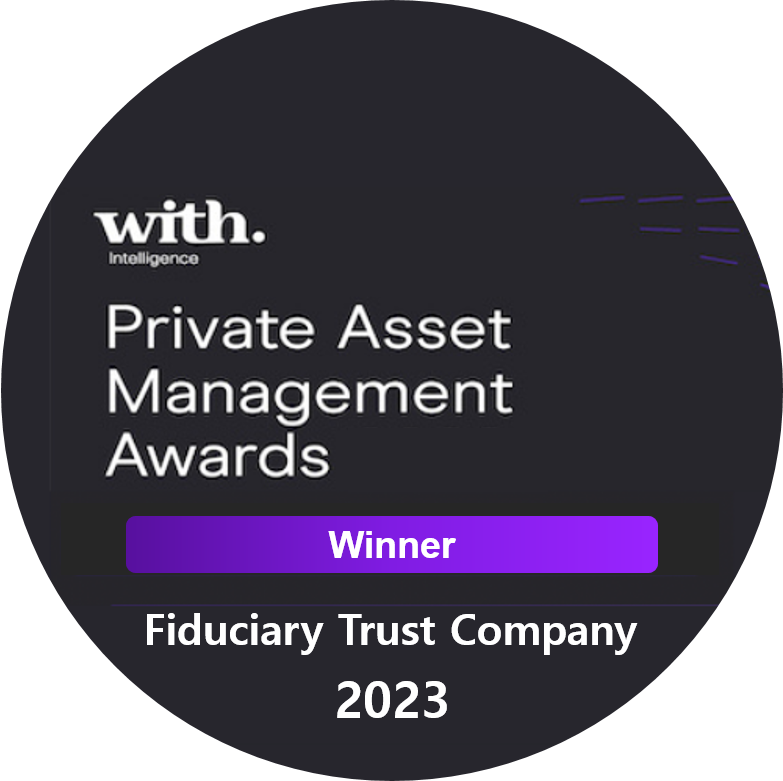 Best Custodian Award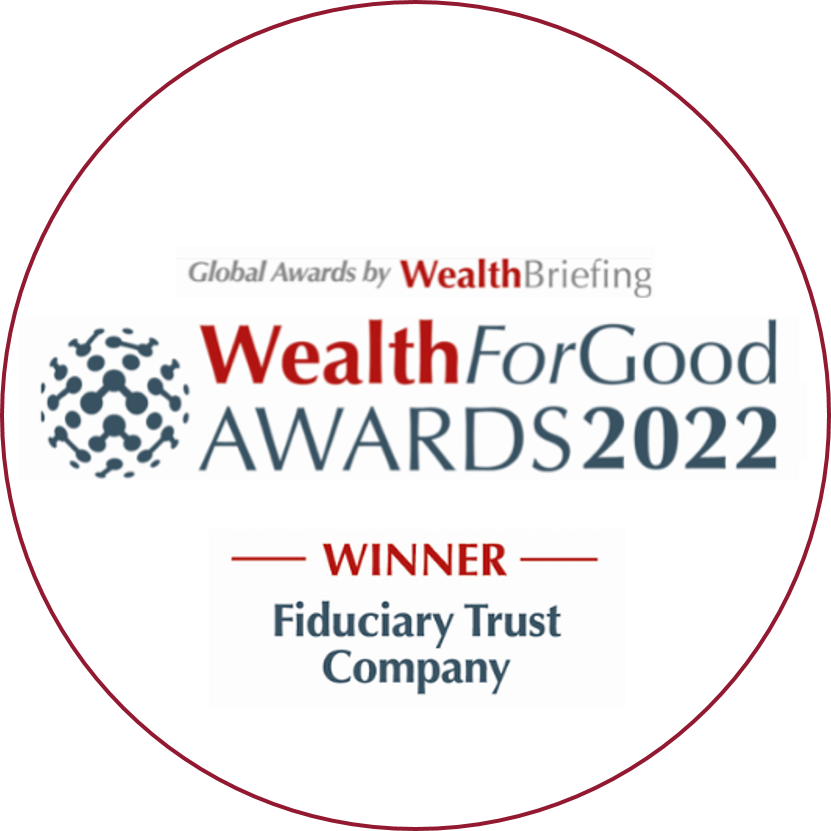 Best Philanthropic Offering Award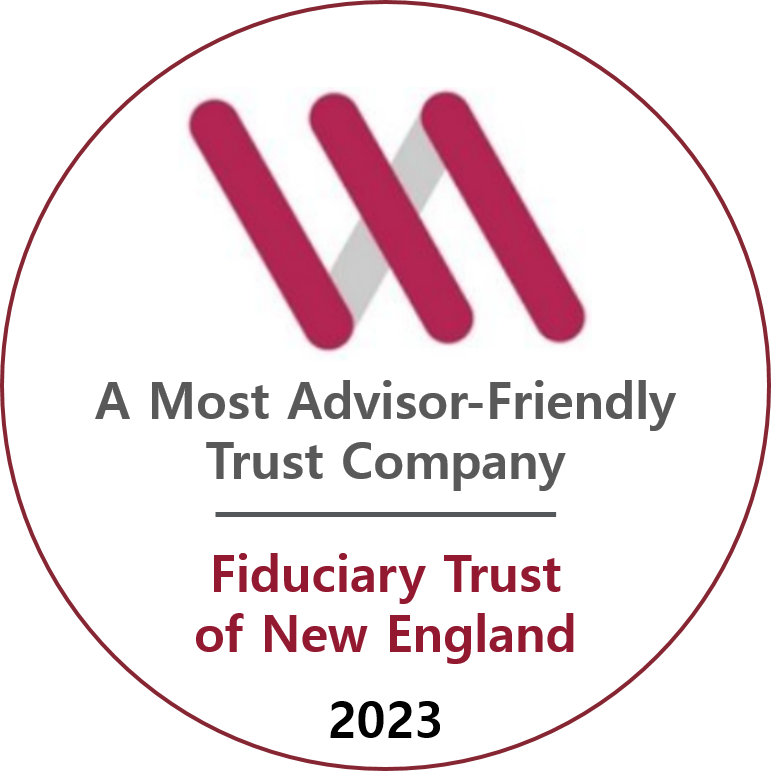 A Most Advisor-Friendly Trust Company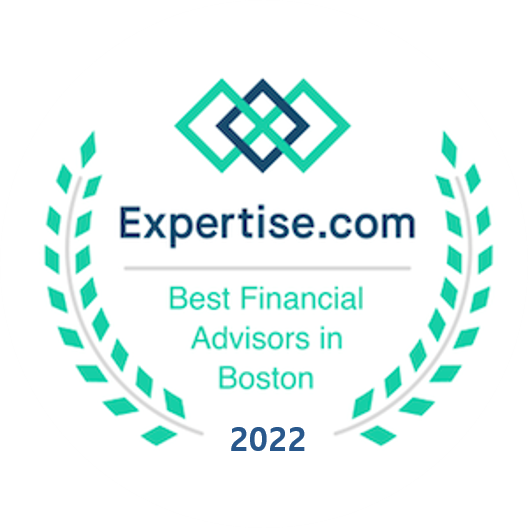 A Best Financial Advisor
Discover Our Insights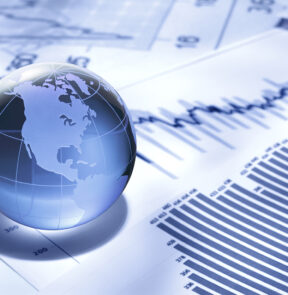 Our CIO, Hans Olsen, CFA, comments on the banking crisis, inflation, the likelihood of a recession, and the potential future direction of financial markets.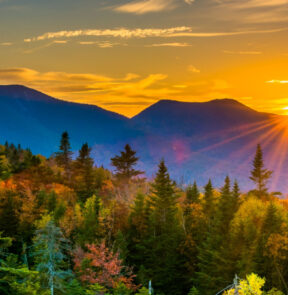 New Hampshire provides distinct advantages for trusts, such as no state income tax, directed trusts, perpetual trusts, and other benefits.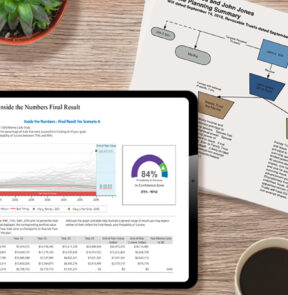 This article discusses how to create a comprehensive wealth plan to meet your goals and then implement that plan.
Talk to a Fiduciary Trust Officer