Wealth is More Than the Accumulation of Assets™
It's about the life you want to live. And the legacy you want to leave.
The Fiduciary Trust Difference
Everything we are, we became by focusing on the needs of our clients. The need for integrated financial and estate planning. For personal investment advice. For forward-thinking trustee services, for access to New Hampshire's trust advantages. And the need for a nimble, fiduciary partner for life.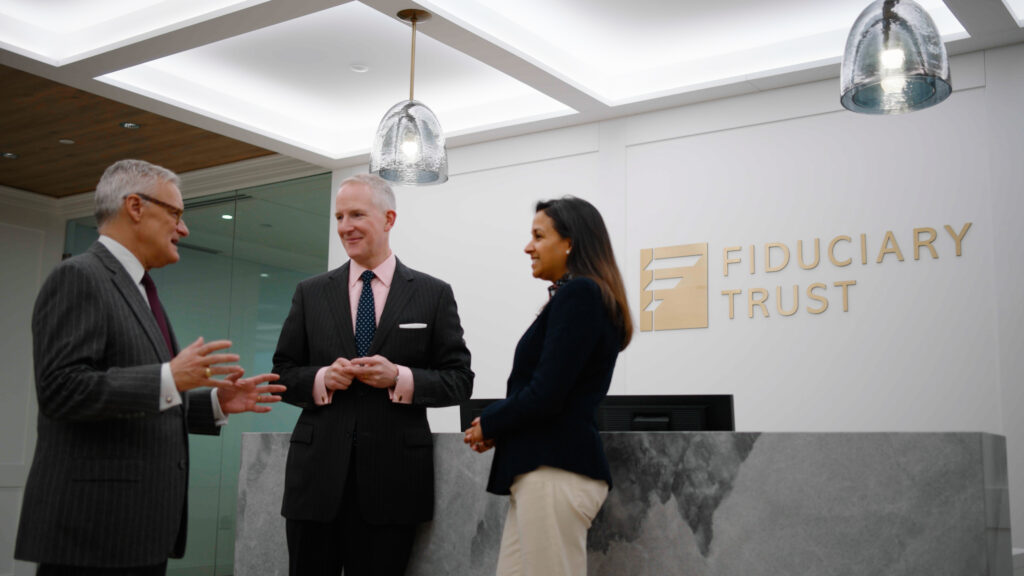 We help you simplify your financial life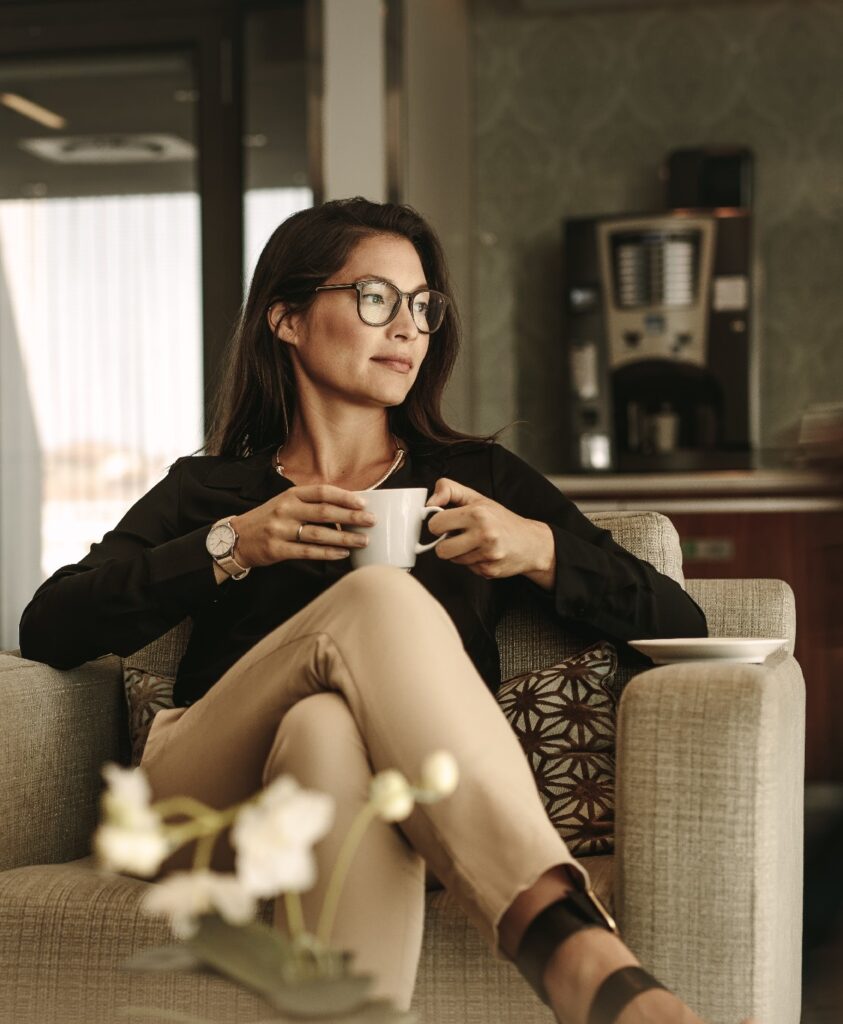 98 % average annual client retention rate for over a decade
After a client's death, we cared for his daughter's financial needs until she was an adult.
We often build custom portfolios for clients with concentrated positions of low tax basis stock which balances diversification with tax minimization
Through placing pre-IPO stock in a New Hampshire trust with Fiduciary Trust of New England, a client reduced their tax liability.
We have helped private foundations and other charitable entities convert to donor-advised funds to reduce administrative burdens and increase flexibility.
We enabled a family member to access additional care through our wealth planning process which provided a funding plan as well as assistance identifying care options.
Our wealth planning process helped our client examine the financial and living tradeoffs of retirement living options so they could make a well informed decision.
Let's Start Your Success Story
Discover Our Insights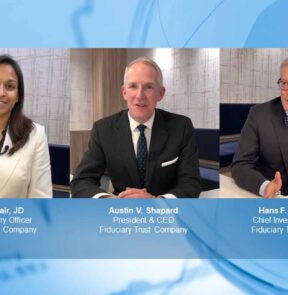 CIO Hans Olsen discusses how a rising rate environment upended easy money also offers our outlook on inflation, interest rates, and debt and equity markets.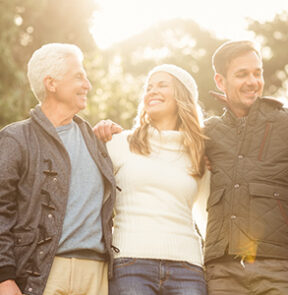 Learn about the benefits of six different charitable giving approaches to help maximize the impact of charitable giving.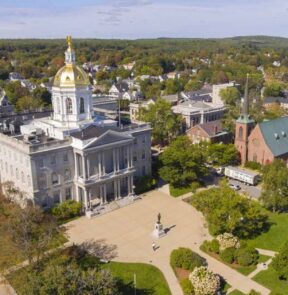 New Hampshire has become one of the most progressive states amongst the group to permit the Domestic Asset Protection Trust ("DAPT") and, as a result, an attractive jurisdiction to utilize.
Talk to a Fiduciary Trust Advisor