Tax Services
Our in-house tax team can simplify the tax preparation experience for you.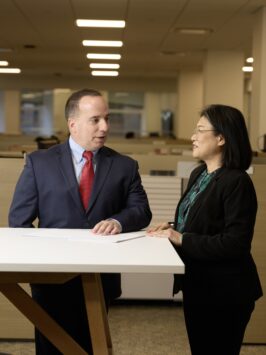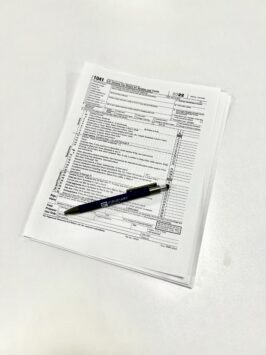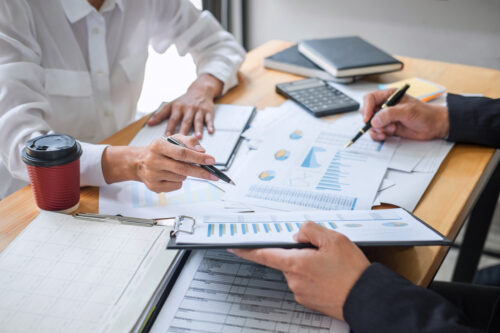 2500 tax returns prepared annually
We are a firm within a firm, dedicated to you. Our 10-member team and 50 years of experience speaks to our expertise in preparing federal and state tax returns for all applicable states. Our services include personal, trust, and nonprofit tax return preparation (including IRS forms 1040, 1041, 990 and others). 
We also frequently partner with our clients' accountants to provide information for our clients' tax return preparations.
In addition, we provide tax planning as part of our integrated wealth planning services.
By placing pre-IPO stock in a New Hampshire trust with Fiduciary Trust of New England, a client reduced their tax liability.
We have helped private foundations and other charitable entities convert to donor-advised funds to reduce administrative burdens and increase flexibility.
A client realized they had provided incorrect information and needed an updated tax form. We responded with an updated form within minutes.
Discover Our Insights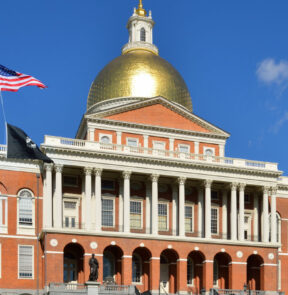 This article explores a few planning ideas to potentially decrease the impact of the Massachusetts Millionaires Tax which went into effect in 2023.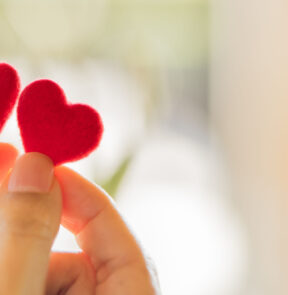 Charitable deduction bunching may allow some donors to accomplish philanthropic goals and potentially increase charitable tax deductions.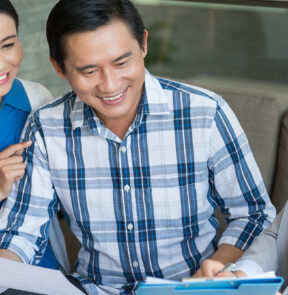 The revocable trust is an estate planning tool that, when used in conjunction with a will, can personalize your estate plan, keep it out of the public eye, and avoid certain expenses.
Let's start with a conversation.