Considering an Advisor Change?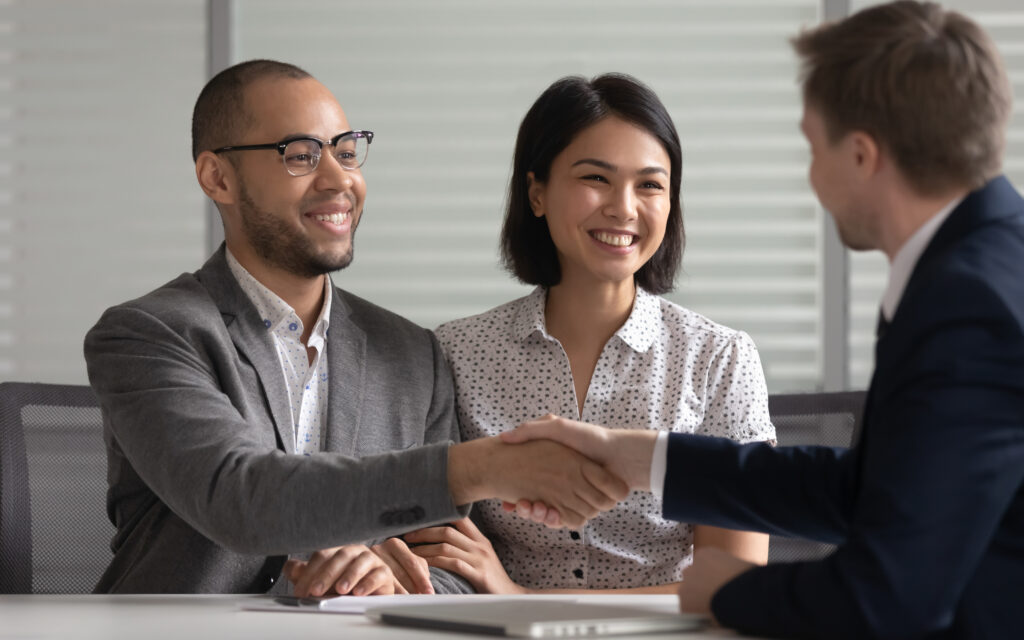 How to Choose a Financial Advisor
Choosing the right financial advisor for the next phase of your life is a key decision.  To help you make the best decision, we've created a guide with key questions to consider when evaluating your current advisor or a potential new one.
Services for Individuals & Families
Solutions for what matters to you
We offer access to what you need when you need it, from wealth planning, investment management, trustee and estate services to tax and custody services, as well as donor-advised fund and lending programs.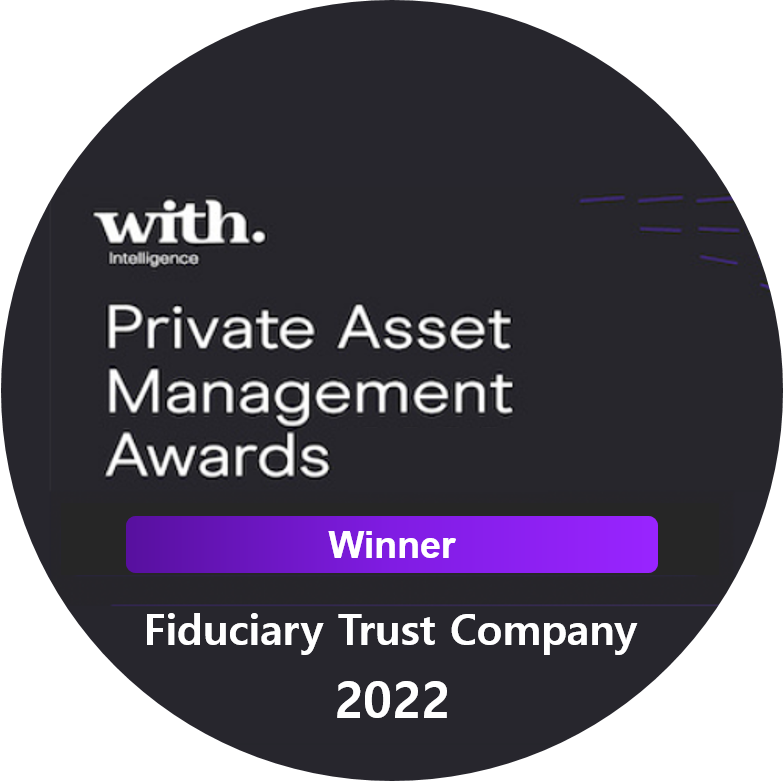 Best Wealth Manager Over $5B – Client Service Award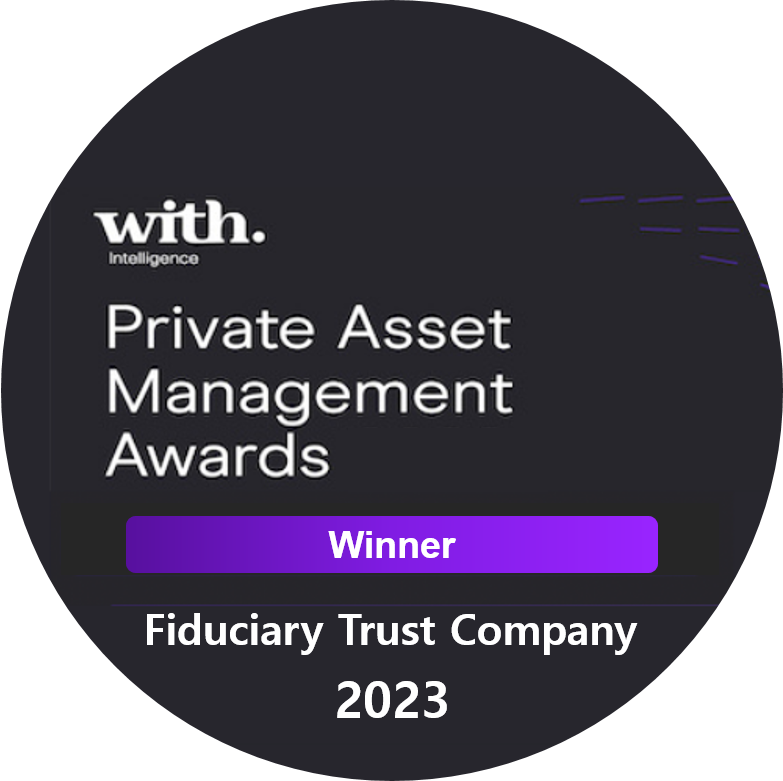 Best Trustee / Fiduciary Services Award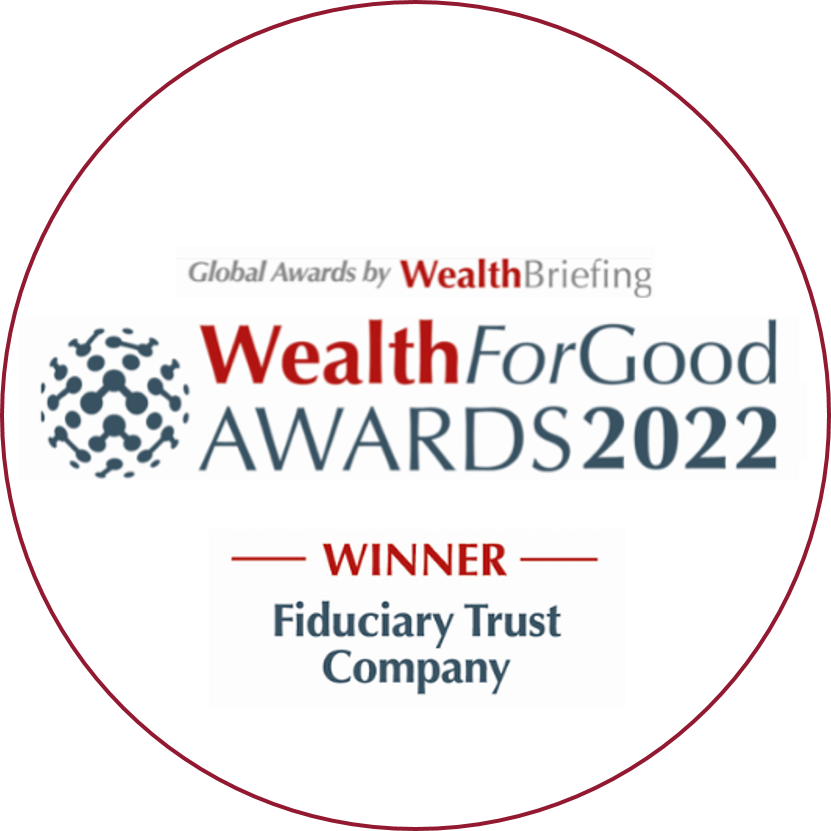 Best Philanthropic Offering Award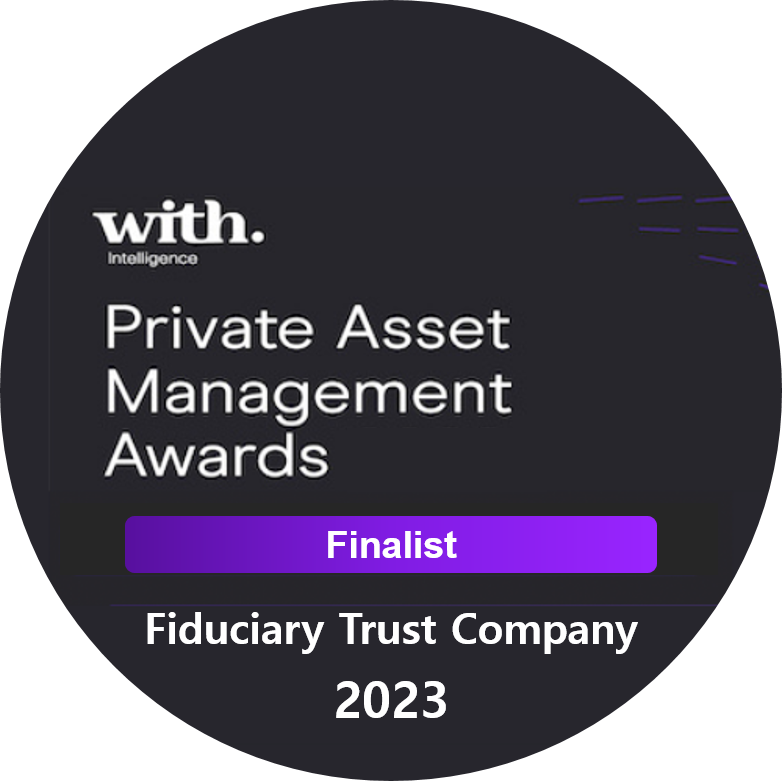 Best Wealth Manager – Performance Award Finalist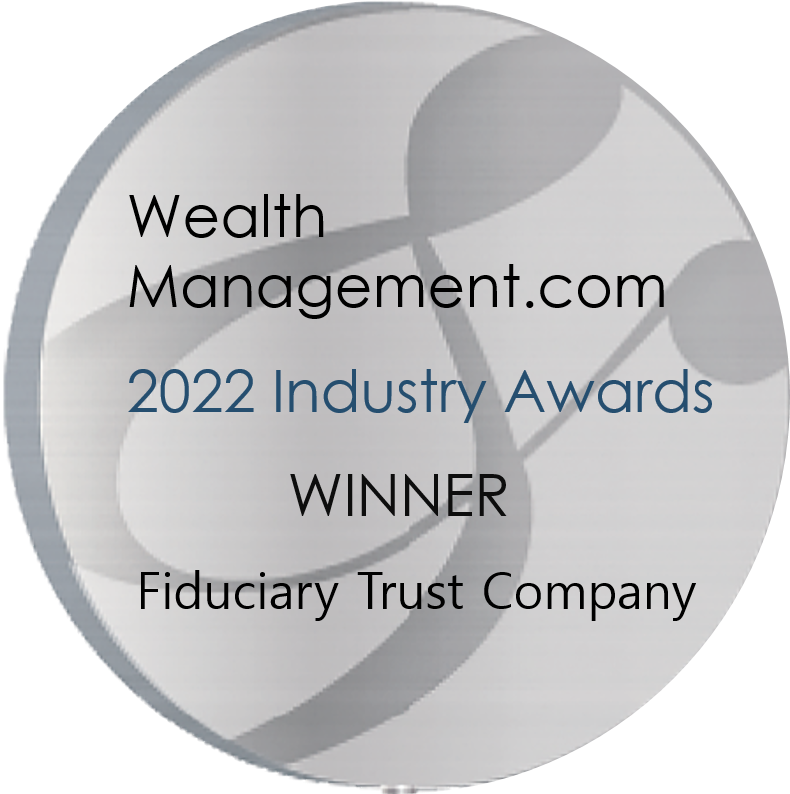 ESG and Sustainability Award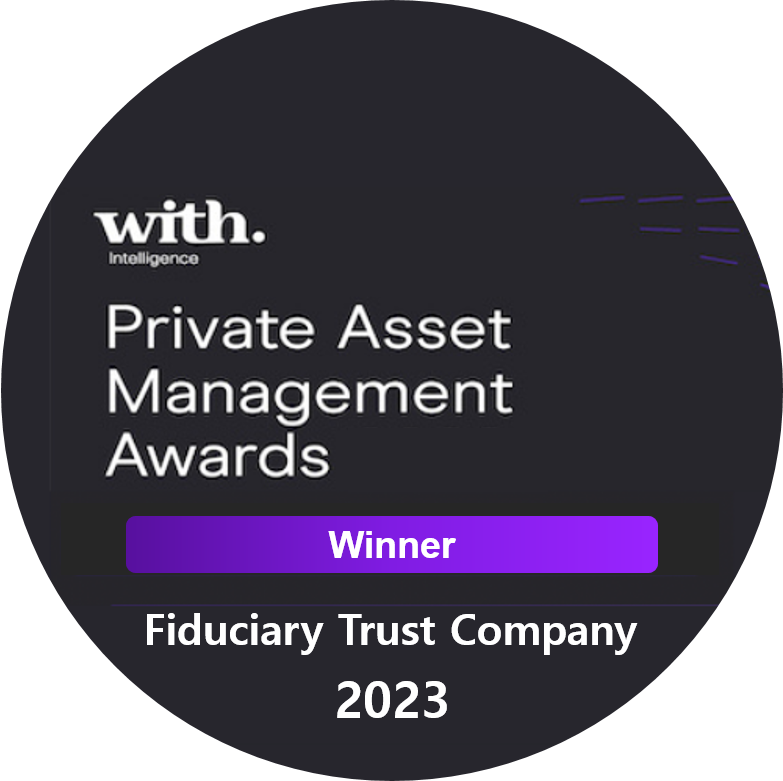 Best Custodian Award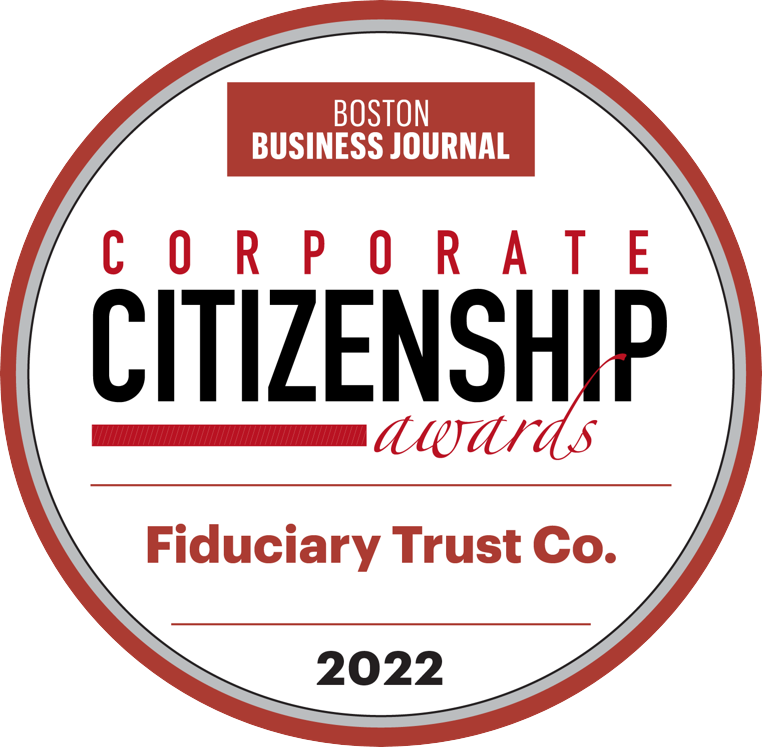 A Top Charitable Contributor in MA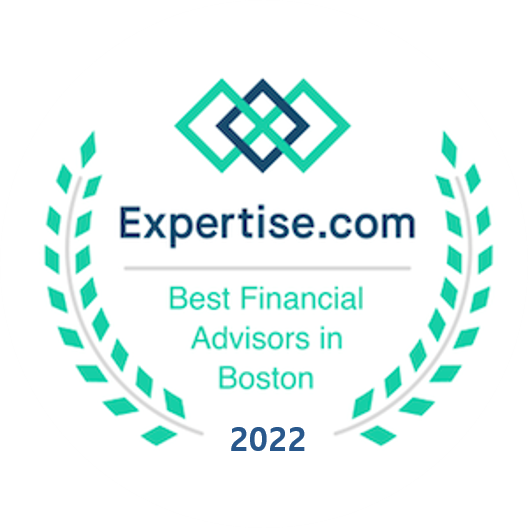 A Best Financial Advisor
The Fiduciary Trust Difference
President & CEO Austin V. Shapard and other officers discuss how we're distinctive in the way we work with clients and the value we deliver.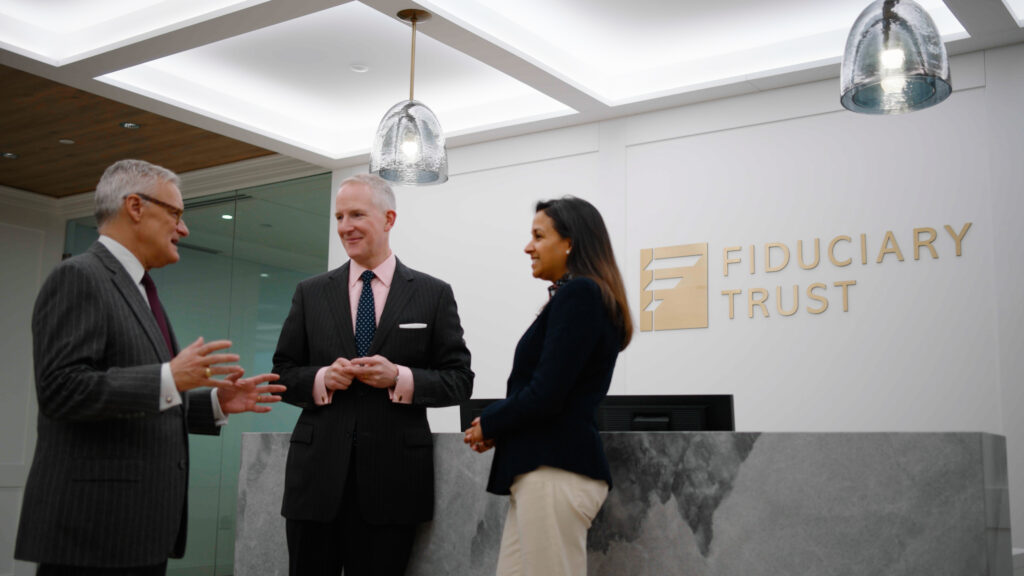 Talk to a Fiduciary Trust Advisor